Tag: The Retail Data Partnership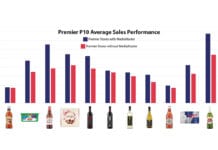 EPOS provider The Retail Data Partnership (TRDP) has been heralding strong results for its MediaMaster Screen service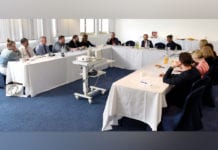 In the third Convenience Conversation of 2019, the panel discuss the need for innovation to survive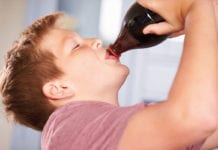 Changing habits, reformulation and value growth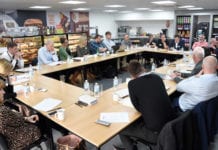 In the first Convenience Conversation of 2019, Scottish Grocer invited a group of retailers, suppliers and EPOS firms to Kirkcaldy to talk food to go and impulse. Discussion centred around how c-stores can position themselves to make the most of this valuable market .
Mega mergers and major legislation gave retailers plenty to think about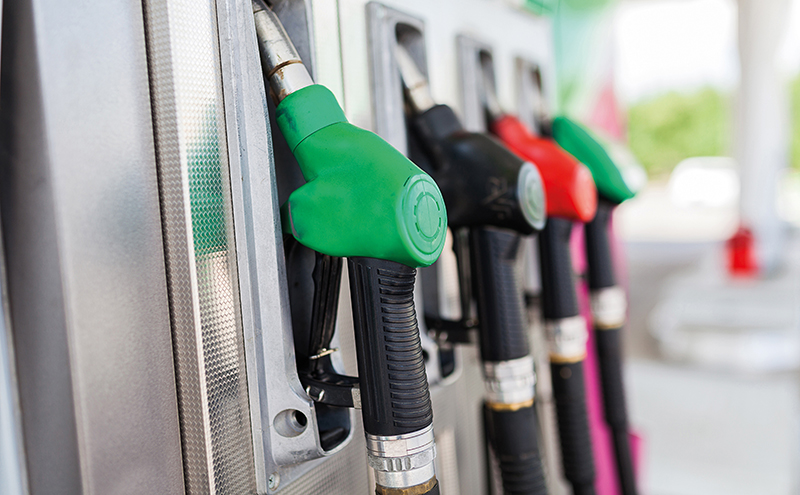 TRDP adds fuel integration to EPOS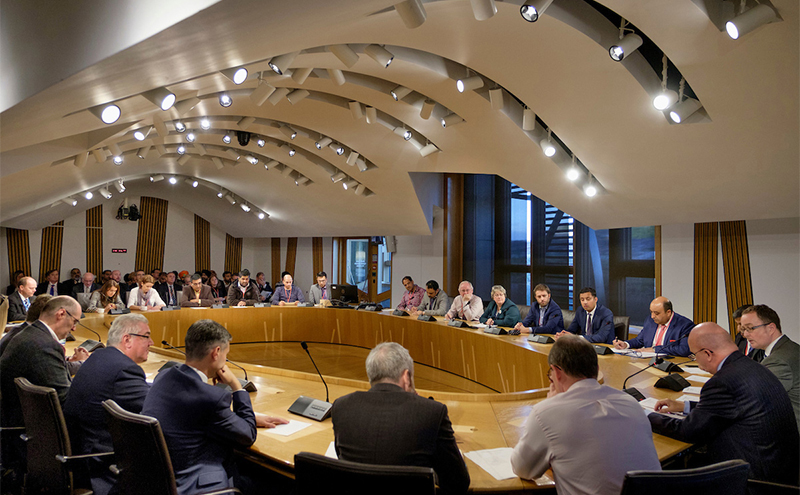 Experts warn of challenging conditions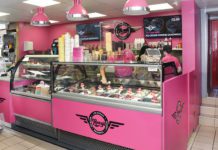 Winner: Family Shopper, Blantyre Sponsored by: The Retail Data Partnership and Zapper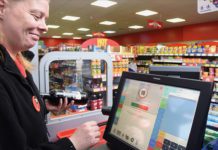 TO help its 300 Scottish customers stay on the right side of minimum unit pricing regulations The Retail Data Partnership has updated its ShopMate EPOS system.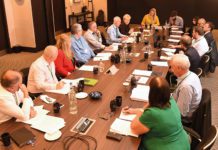 Scottish Grocer invited a select group to Glasgow for a discussion on the latest developments in convenience and how to stay on top in a changing environment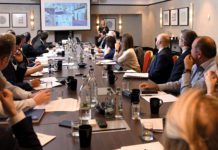 In its first Convenience Conversation of 2018, Scottish Grocer invited a select group of leading retailers and representatives to a discussion on innovation.