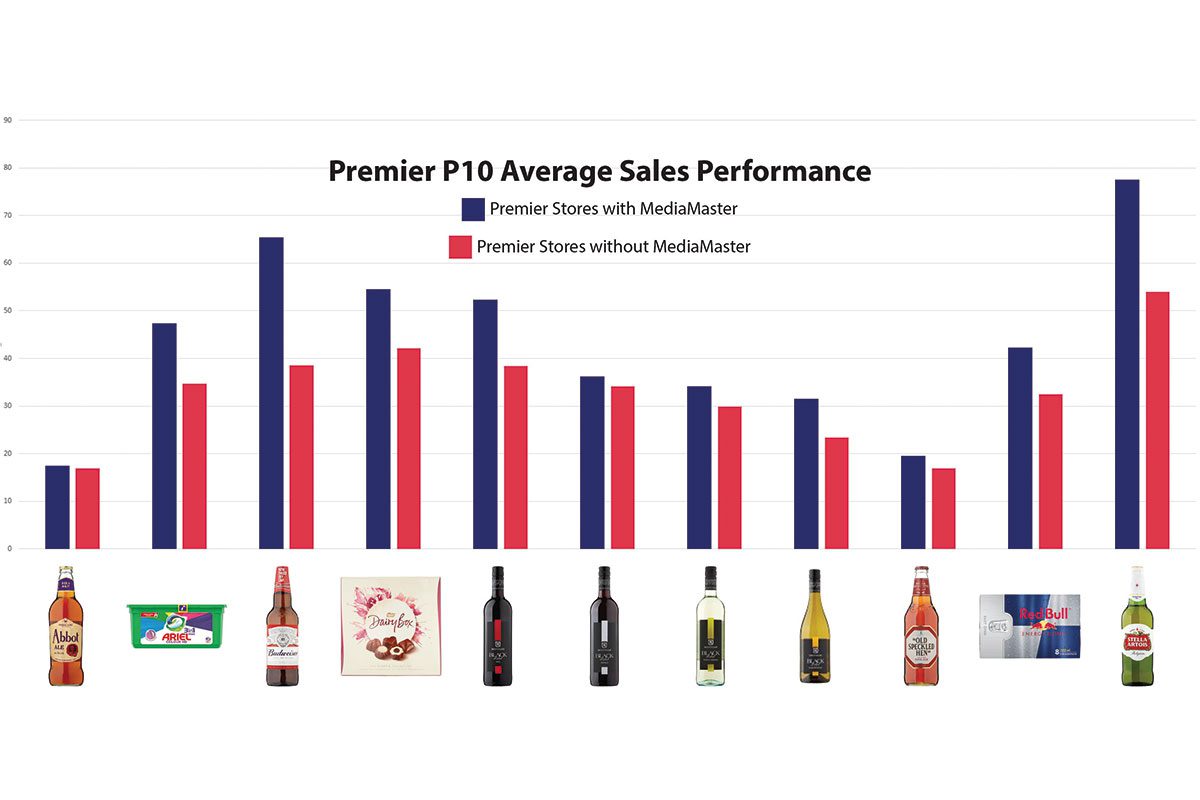 EPOS provider The Retail Data Partnership (TRDP) has been heralding strong results for its MediaMaster Screen service, which has now been installed in more than 500 stores.
Launched in June 2019, the screens allow retailers to display rolling ads for their in-store promotions.
A recent survey from TRDP, conducted over a 35-day period, found average sales performance was £117 higher in stores that carried ads compared to those that did not.
Stephen Burnett, managing director of The Retail Data Partnership, said: "It is clear that retailers embrace technology when it provides instant, measurable results.
"We love to see the Media Master screens going into stores because we know it'll help retail partners build their businesses."