Tag: Scottish Grocer Federation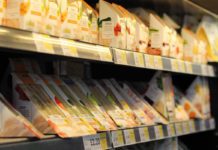 NEW regulations governing food labelling in Scotland will come into force on 1 October.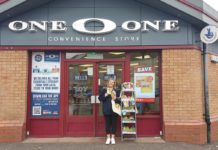 Glasgow-based licensed retailer One O One has been doing its bit to help customers make healthier dietary choices.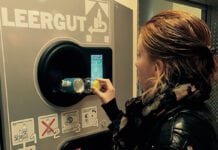 Preparations for deposit return are stepping up in Scotland, as the Scottish Government gathers stakeholders to set out a framework for exemptions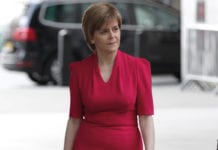 The event in Glasgow is coming soon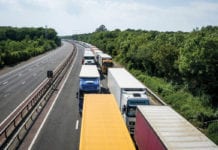 Disaster, chaos, and in no one's interest is the assessment of a no-deal Brexit put forward by trade groups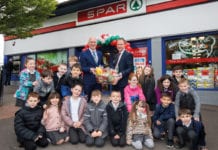 Scotland's minister for Public Health, Sport and Wellbeing has visited a Spar store in Dundee to see the work of the SGF Healthy Living Programme up close .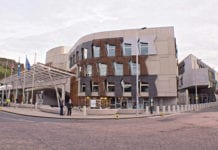 Finance secretary had no shortage of rates rabbits to pull from Budget hat NEXT year's business rates increase will come in below inflation, Scottish Government...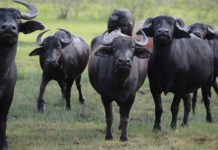 ScotGov invests in local producers .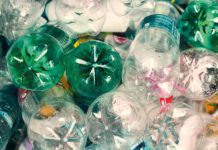 The Scottish Government has announced it plans to introduce a deposit return scheme but it is not clear if this will apply to convenience stores
Soft drinks giant signals change of position over potential bottle deposit scheme for Scotland COCA-COLA has come out in favour of a proposed Deposit Return...