SGF invited to join exemption-focused advisory group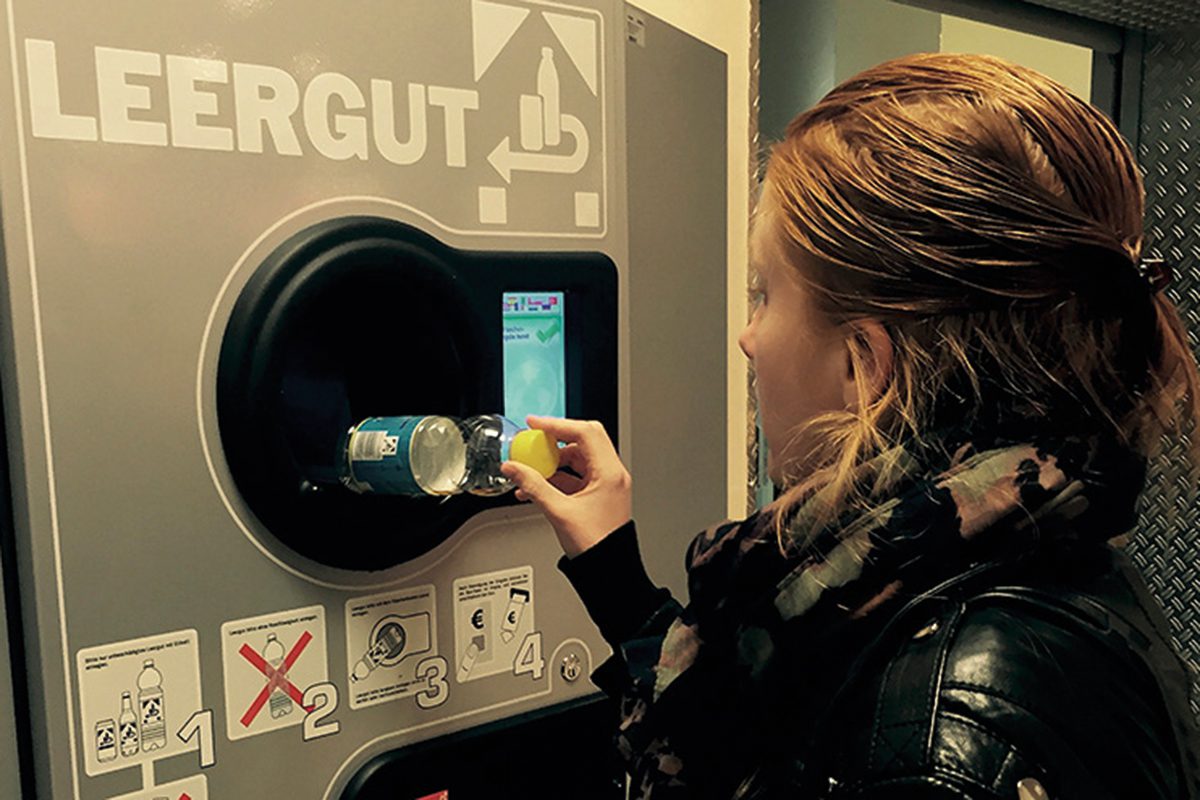 PREPARATIONS for deposit return are stepping up in Scotland, as the Scottish Government gathers stakeholders to set out a framework for exemptions.
The Scottish Government has invited the SGF to join an industry advisory group which will make recommendations on how exemptions for DRS should work.
Under the Scottish Government's DRS regulations, which were approved by parliament earlier this year, there are two main criteria for exemptions.
Retailers can apply for an exemption based on proximity to another return point, or if they can show there is no reasonable way to operate a return point on their premises without being in breach of legal obligations, such as food safety.
Dr John Lee, head of public affairs at the SGF said: "We are very glad to accept the invitation to be a key member of the advisory group.
"DRS will simply not be workable for many retailers and they must have the option of taking an exemption. The process has to be fair, consistent and transparent. The application process goes live in January and we have to get ready for it now."