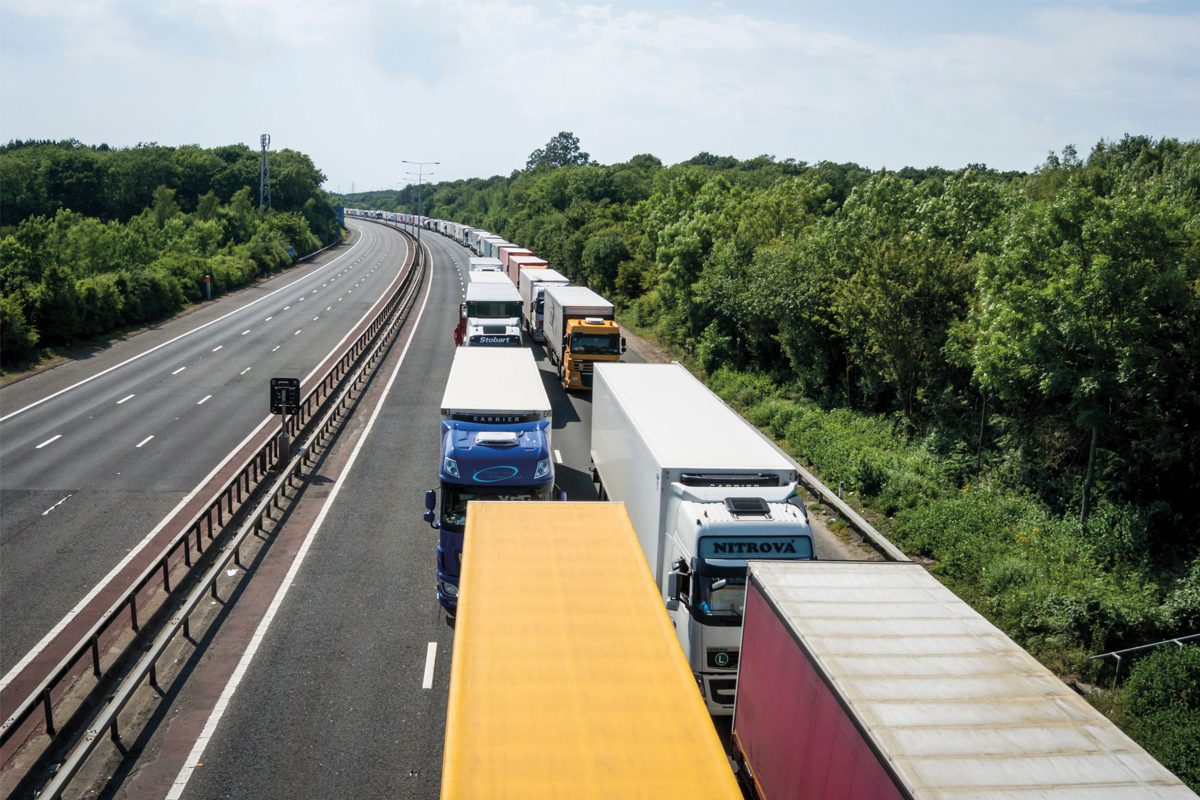 DISASTER, chaos, and in no one's interest.
That is the assessment of a no-deal Brexit put forward by trade groups from across the retail and food and drink spectrum.
As Scottish Grocer went to press, the default position on Brexit was that the UK would leave the EU on Halloween, without any form of deal.
The government's Yellowhammer documents, covering the potential harm of a no-deal Brexit, warned of serious disruption to food and drink supply chains. And industry has not been shy with its criticism.
Helen Dickinson, chief executive of the British Retail Consortium said: "The Yellowhammer document confirms what retailers have been saying for the last three years – fresh food availability will decrease, consumer choice will decrease, and prices will rise.
"This isn't good for the British public and this isn't good for British retailers."
Pete Cheema, chief executive of the SGF, said uncertainty over Brexit presents "the biggest challenge for convenience retailing in Scotland," and suggested government support has been lacking.
"Much of the guidance from the UK Government has been quite technical in nature, focused on maintaining exports and difficult to translate down to the small business level.
"Modern convenience is based on 'just in time stock control' and any shortages would be evident on the shelves very quickly," he said.
Cheema added that Brexit could create opportunities to increasingly engage with local suppliers and focus on locally-sourced, seasonal produce.
James Withers, chief executive for Scotland Food & Drink – the body which represents Scottish producers across categories – was scathing in his assessment of Brexit.
He said: "For three years, we have been saying that no-deal would be a horrendous outcome. Using the UK Government's own forecasts, it will cost the Scottish food and drink industry £2 billion in lost sales.
"Two thirds of Scottish food exports go to the EU and a third of our workforce are non-UK, EU nationals.
"The best Brexit outcome for our sector is an arrangement that gets as close as possible to what we have just now.
"The industry is adaptable and talented enough to work through a Brexit deal. However, a no-deal can't be tolerated."