Tag: Scottish Food & Drink Fortnight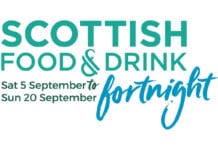 SF&D fortnight has a local focus for 2020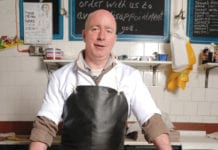 Scottish Food & Drink Fortnight is here, with stores, suppliers, bars and restaurants across the country getting behind the national larder .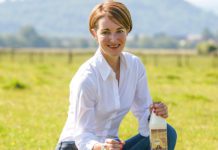 Carol Graham, marketing director at Graham's, said she believes that the fortnight is a "fantastic" chance to celebrate the range of produce made across the country .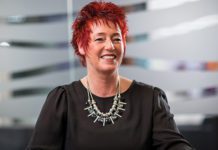 SF&D's Lucy Husband reckons Scotland means quality .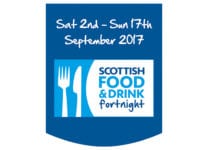 Fortnight highlights history and heritage A celebration of Scotland's larder, the Scottish Food and Drink Fortnight 2017 takes place on 2 - 17 September,...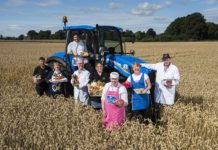 SCOTTISH Food & Drink Fortnight returns September 3 – 18 following a hiatus during Scotland's Year of Food and Drink 2015. The nationwide event...