Fortnight highlights history and heritage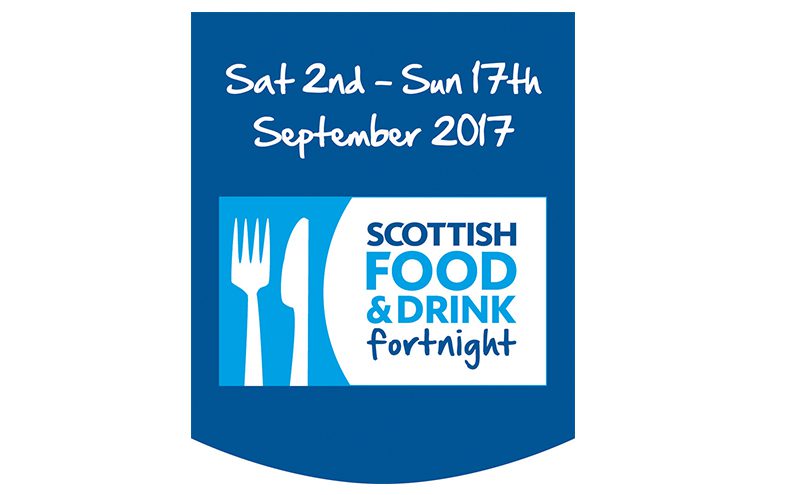 A celebration of Scotland's larder, the Scottish Food and Drink Fortnight 2017 takes place on 2 – 17 September, and can be a great opportunity for independent retailers to promote Scottish suppliers.
The fortnight has been very successful in recent years, raising awareness and appreciation of Scottish produce as well as galvanising retailers producers, events and communities to celebrate local food.
During 2017's Scottish Food & Drink Fortnight, the focus will be on the history and heritage of Scotland's farming, fishing, food and drink industry as part of 'The Year of History, Heritage and Archaeology 2017'.
From hundred-year-old recipes to traditional products being made by the fifth generation, Scotland's traditions, stories, myths and legends will shine a spotlight on the country's greatest assets and hidden gems.
[box style="0″]
So what can retailers do to make the most of Scottish Food & Drink Fortnight?
Here are a few suggestions:
• Create a 'Scottish dish of the day' for every day of the Fortnight. Have the dish cooked and handed out as free samples, encouraging customers to try something new
• Hold a special cookery demonstration for customers on how to cook some of Scotland's top quality produce.
• Invite your local breakfast or drive-time DJ to your premises to learn about the story behind your business.
• Encourage your team to visit the fishermen and farmers from your local area.
The Scottish Food & Drink Fortnight logo is available for use across your activities to mark the fortnight.
[/box]
Visit the website www.fooddrinkfort.scot where you can download the logo and twibbon, register an event and access a free PR toolkit to support your involvement.
Get involved on social media with the hashtag #scotfoodfort with the @scotfoodfort Twitter handle.