SF&D fortnight has a local focus for 2020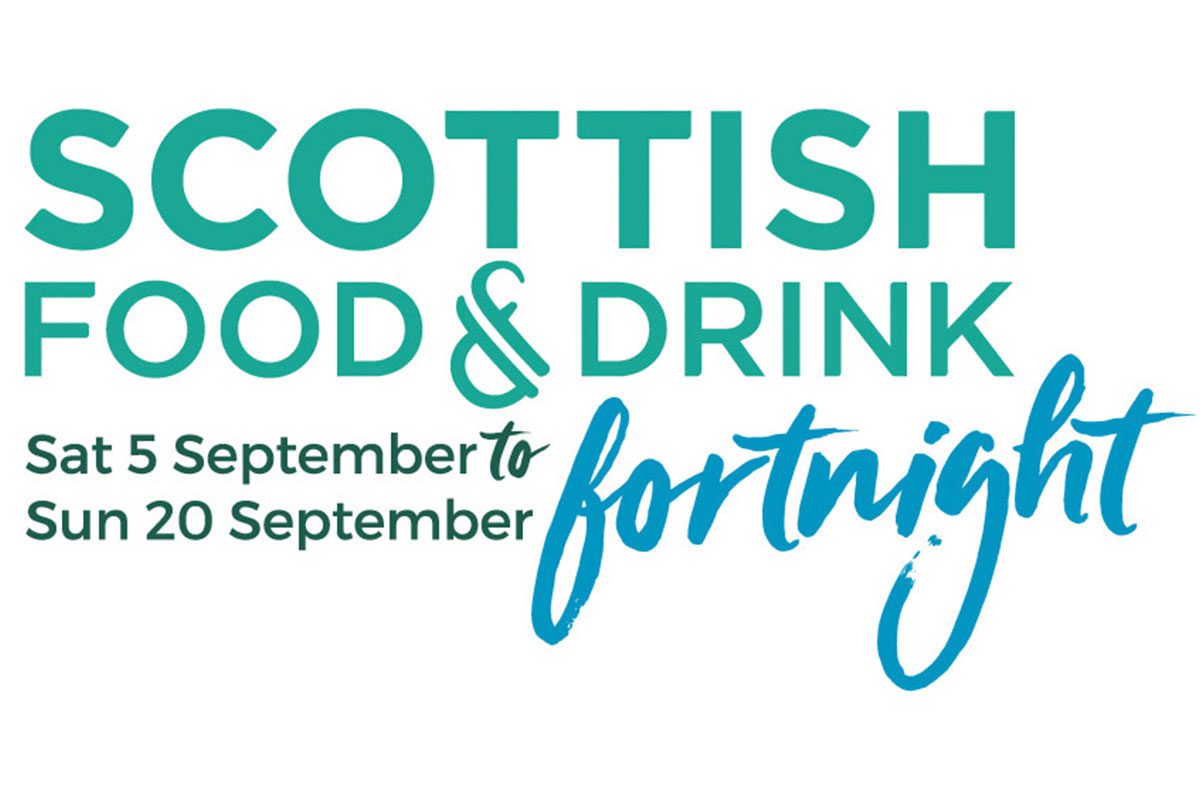 THIS year's Scottish Food & Drink Fortnight has even more local flavour than usual.
The focus for the annual event in 2020 will be on the hard work put in by businesses to keep supply chains moving during the coronavirus crisis – including Scotland's c-stores.
Running from 5-20 September, the fortnight is used to celebrate Scottish produce, encouraging consumers and businesses to get behind local brands.
And according to Lucy Husband, market development and business engagement director Scotland Food & Drink, which organises the fortnight, local independent retailers are particularly worthy of high praise.
"This year's Scottish Food & Drink Fortnight is all about celebrating the hard work, determination and innovative ways the food and drink industry has adapted to the global crisis.
"Local independent retailers and convenience stores have been at the heart of that in every sense – showing real innovation through home delivery and click and collect, all while keeping shelves stocked, supporting local producers and going above and beyond to keep fridges and freezers full in their local communities," she said.
Lockdown may have presented major challenges but, perhaps this year more than ever, demand for local produce is high among consumers, according to Husband.
"We believe it is the ideal opportunity to capitalise on the continuing consumer desire to support local, as well as helping our food and drink heroes get back on their feet," she said.
"Research conducted by Scotland Food & Drink last year showed that 70% of Scottish consumers believe it's important to have locally sourced produce available, and 49% of Scottish shoppers also claim they would be willing to pay more for Scottish produce.
"During lockdown we saw Scottish consumers seek out even more Scottish produce in a desire to support their local businesses and communities.
"Research conducted in May showed that 55% of consumers want to increase their support of local businesses as a result of the lockdown by using local shops, so we know this desire to find new Scottish products, as well as buying well-known iconic Scottish brands, is still strong."