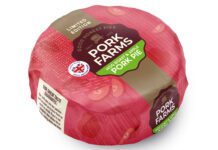 Pork Farms has launched a special-edition Hog Roast & Apple Medium Pork Pie, while Cathedral City has also expanded on its range of cheeses.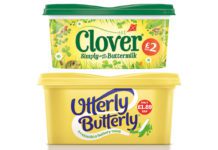 Price-marked packs are performing particularly well across butter and spreads brands.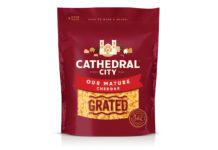 Starting university can be an expensive prospect at the best of times, but as the cost-of-living crisis bites, this year's new students will likely be seeking value wherever they can find it.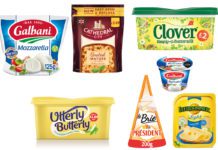 Dairy brands see potential in convenience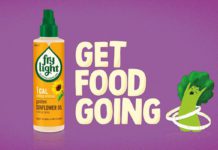 Saputo Dairy UK is showcasing the versatility of its Frylight brand in a new digital marketing campaign.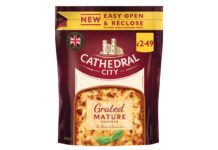 Demand for pre-packed cheese has rocketed since the onset of the pandemic, according to figures provided by Saputo Dairy UK.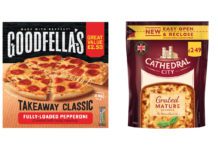 IN times of economic uncertainty, with many households fighting through the financial headwinds of the pandemic, frozen and chilled PMPs represent value to consumers.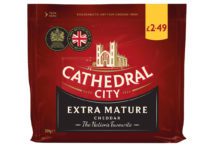 Cheese brand Cathedral City has had an overhaul of its price-marked pack range.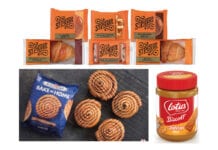 With the daily commute on ice for the majority of office workers for now, breakfast brands have reported improved sales as consumers take time to enjoy the first meal of the day