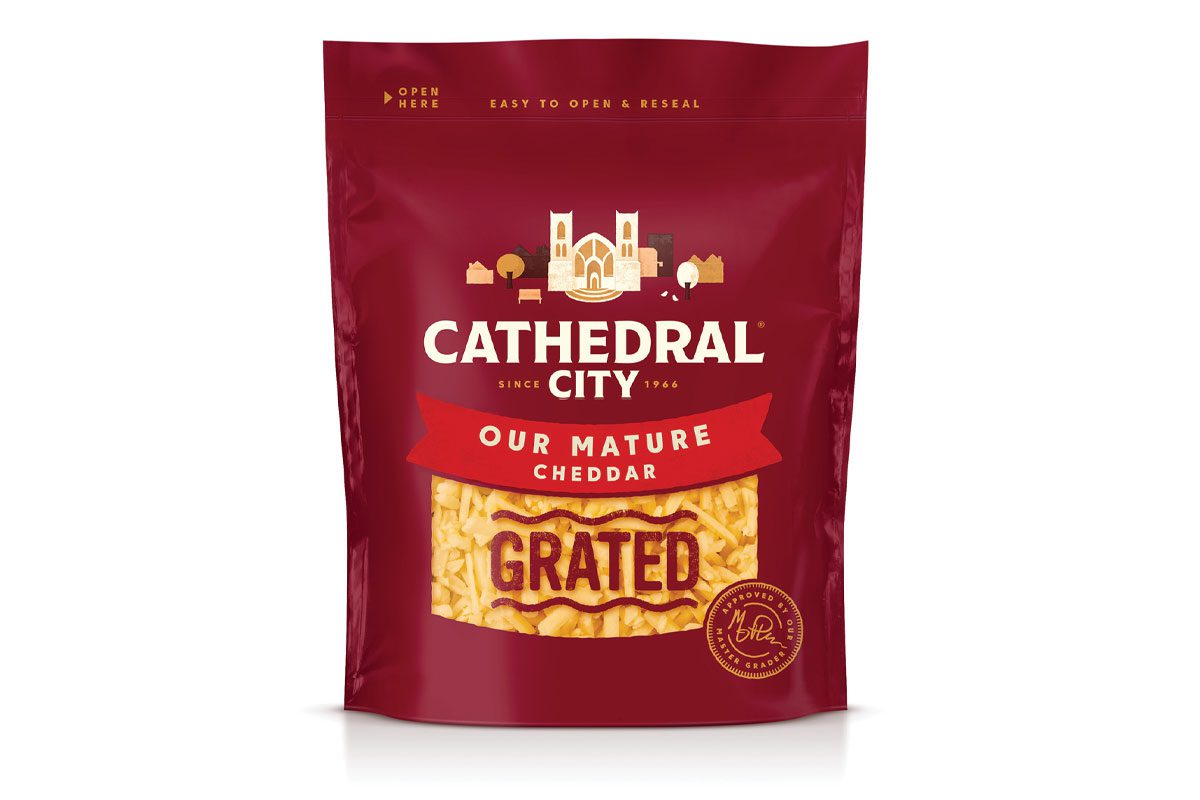 STARTING university can be an expensive prospect at the best of times, but as the cost-of-living crisis bites, this year's new students will likely be seeking value wherever they can find it.
Many will be watching their grocery spending carefully, which means it's vital that convenience retailers are communicating value to capture sales, according to Saputo Dairy UK.
Allison Wallentin, convenience category manager at Saputo, suggested retailers stock up on PMPs if they want to ensure customers feel they're getting a good deal.
"Value for money appeals to just about everyone and especially to students: there's no doubt that the appearance of a good deal can do a lot to turn a browse into a purchase," she said.
Price marking is a strategy that seems to work for Saputo Dairy UK, with the firm reporting that the format contributed three quarters of total sales for Clover spreads in symbols and independents and 30% of total Cathedral City Block revenue.
Wallentin added: "For dairy categories which can carry a significant price premium in convenience (both perceived and real) over the multiple grocers, PMPs are a way of presenting an attractive deal for students shopping in their local c-store."