Households hit by pandemic turn to price marks.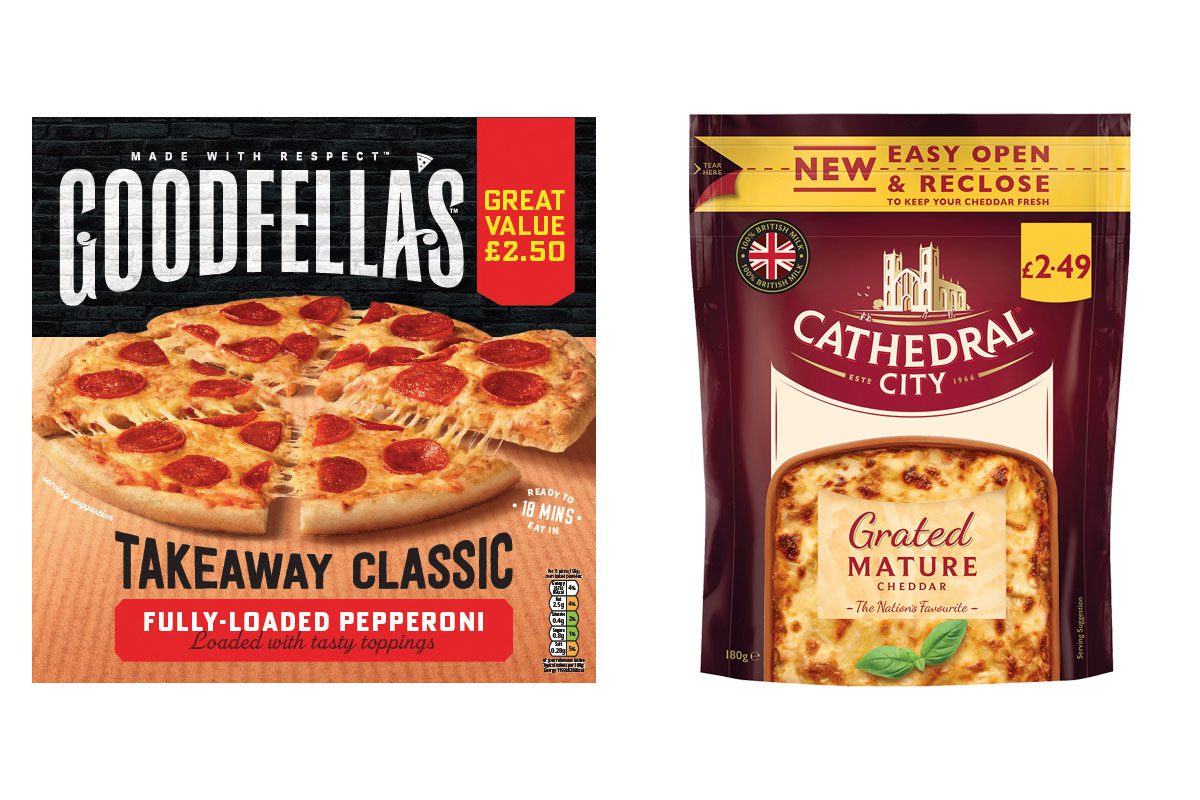 IN times of economic uncertainty, with many households fighting through the financial headwinds of the pandemic, frozen and chilled PMPs represent value to consumers.
That's the view of Saputo Dairy UK, the firm behind Cathedral City, as explained by the category manager for convenience Allison Wallentin.
Wallentin suggested that households will continue to keep an eye on expenditure – and seek value where they can.
She said: "Value for money appeals to just about everyone and this is especially true in the current climate, with economic confidence fragile and many households spending more cautiously as the full economic impacts of the Covid-19 pandemic continue to unfold.
"The appearance of a good deal can do a lot to turn a browse into a purchase and PMPs can be one vehicle to showcase such value to shoppers."
Saputo highlighted its new range of price-marked Cathedral City packs across its block, grated and sliced variants, which have a consistent price of £2.49 across formats.
The new block and grated PMPs also feature the addition of the Union flag to the front of the packet.
When it comes to frozen food, Birds Eye also sees the value of PMPs and now offers its eight best-selling variants in the format.
The firm reckons its core range should meet the different needs of households across the country, allowing retailers to highlight the products as part of a 'dedicated regular meal' that remains at good value.
Joss Bamber, commercial manager at Birds Eye, said: "Following the financial strain that the last year has put on many consumers – especially those feeding a whole family – PMPs are particularly important for family shoppers, so we'd suggest retailers pay close attention to their product offerings that cater for family mealtimes.
"Products such as our potato waffles, mixed vegetables and fish fingers provide families with younger children a convenient and cost-effective dinnertime solution.
"With so many shoppers looking for good deals, the frozen category presents a real sales opportunity for retailers to capitalise upon."