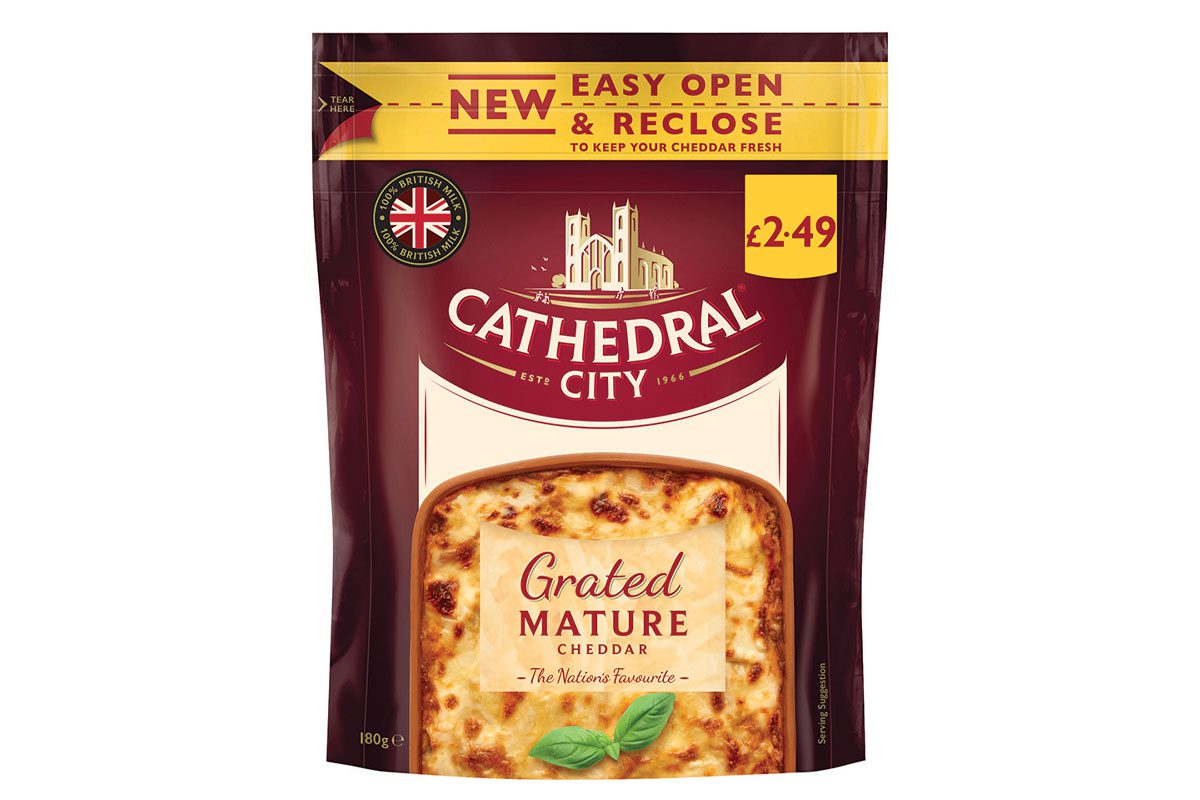 DEMAND for pre-packed cheese has rocketed since the onset of the pandemic, according to figures provided by Saputo Dairy UK.
IRI All Outlets Scotland data for the 52 weeks to 25 December 2021, revealed that while sales slipped into year-on-year decline against early Covid peaks, the category made gains against pre-pandemic figures.
Consumer demand has driven revenue growth of 14.3% in Scottish grocers, as compared to 2019 figures. The category is now worth £234.9m in the Scottish retail channel.
Convenience is also a driving factor for many consumers when they purchase cheese, with the Mintel Cheese Report finding that 16% of UK households list 'convenience' as one of the main factors when they are purchasing.
Calorie reduction also continues to prove popular. Within pre-packed cheese, lighter everyday cheese products are now valued at £106.5m in the UK and are bought by over four in ten UK households.
By demographic, lighter cheeses appear to be attracting younger adult consumers, with more than 160,000 households aged 28 or younger purchasing from the category according to Kantar.