With fewer out-of-home occasions to compete with, c-stores can shine
THE Covid-19 pandemic has influenced shopper behaviour across categories and there's no doubt that many consumers have found themselves with more time to enjoy breakfast than before.
With the daily commute on ice for the majority of office workers for now, breakfast brands have reported improved sales as consumers take time to enjoy the first meal of the day.
• Alan Meikle, managing director at Hamlyns of Scotland, said that the switch to working from home and home schooling during the pandemic, "has afforded more people than ever the opportunity to sit down for breakfast, rather than grabbing something on the go, or skipping breakfast all together."
According to Meikle, this increase in breakfast occasions, combined with increased demand from home bakers, has resulted in ramped up production at the Hamlyns oat mill in Banffshire, which "has been operating 24/7" since the start of the pandemic last year. 
•  Paul Baker, founder of St Pierre Groupe, also claimed that the breakfast occasion had a "strong year in the convenience channel" in 2020, and predicted this will continue throughout 2021.
"The bread and bakery category in particular is performing well, as consumers seek out convenient, comforting and good value food.
"Morning goods, such as croissants, have featured in 25% more breakfast occasions than previous years (Kantar 2020), a trend that is reflected in the sales of the St Pierre range, which has grown 18% year-on-year in the UK," he said.
More people have been replicating their favourite out-of-home dishes at home, helping to drive sales in the morning goods category.
Baker added that restrictions imposed on shops, cafes and restaurants during Covid-19 lockdowns have had a lasting impact on the way consumers approach breakfast and brunch.
"As a result, more people have been replicating their favourite out-of-home dishes at home, helping to drive sales in the morning goods category – particularly for St Pierre, which lends itself perfectly to elevated breakfast meals," he said.
The St Pierre Groupe founded also noted that as consumers have reduced the frequency of their shopping trips, it's more crucial than ever that retailers make the customer shopping experience as quick and easy as possible. Baker suggested cross-merchandising breakfast for a convenient shopping experience that could also lift average basket spend.
"This also helps inspire consumers to upgrade their breakfasts and brunches e.g. St Pierre's Brioche Buns, eggs, avocado and bacon for an on-trend breakfast sandwich. Scottish retailers could also merchandise simple breakfast solutions next to each other, such as spreads next to the bakery section rather than with home baking products," he said.
• Paulina Gorska, marketing manager at Lantmännen Unibake UK agreed that the Covid-19 pandemic has affected consumer breakfast purchasing habits, creating opportunities for c-store retailers in the process.
"This sets the scene for a big 2021, with a number of trends that need monitoring and responding to," she said.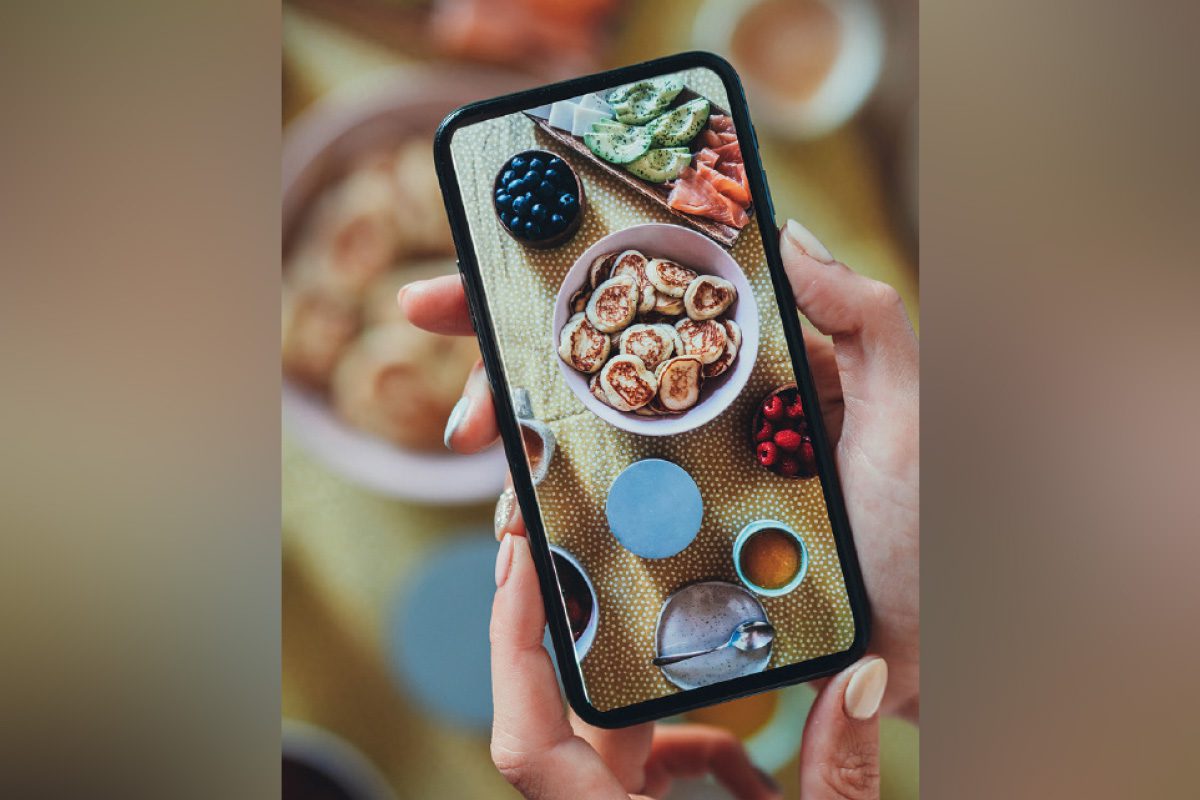 According to Gorska, one key development that retailers must pay attention to is the likelihood of economic recession in 2021.
"Economic uncertainty alters consumer behaviour and recessionary habits have traditionally seen people cutting back on big budget spends such as a holiday abroad, a new car or furniture for the house.
"Where consumers have not traditionally cut back is in that reward space.
"People may still incentivise themselves with more affordable sweet treats, and that is where breakfast and bakery can continue to play a key part in their lives this year and beyond," she said.
• Recession or not, one category within the breakfast occasion that's on course for a strong 2021 is butters and spreads.
Last year saw phenomenal growth for butters and spreads within convenience, as Emilie Grundy, marketing controller at Saputo Dairy UK explained.
"Daily 'norms' for millions of people have been disrupted and with that has come major change to eating and buying behaviours. 
"Growth in home breakfast and toast occasions has been a significant contributor to butters and spreads category performance – a key staple of the fresh top up shop.
"For convenience retailers this has meant almost 14% butters and spreads volume growth in the last year, with over 1.5m more shoppers buying into the category and an incremental 13.5m purchase occasions.
"The opportunity for retailers who can get their range right and satisfy their customers' varied 'spreading' needs is significant."
• Consumers also seem to be getting more adventurous with their breakfast spreads, going by the latest figures from Lotus Biscoff.
A spokesperson for the brand noted Lotus Biscoff saw a 2.4% increase in customers between January and November last year when compared to the same period in 2019.
"This upward trend has continued throughout the year but interestingly, the numbers reached a peak around the start of lockdown.
"This is likely to stem from a number of reasons, one being that shoppers have enjoyed adding the unmatched flavour of Lotus Biscoff to their breakfasts and brunches at home," they said.