Wide choice of flavours key to success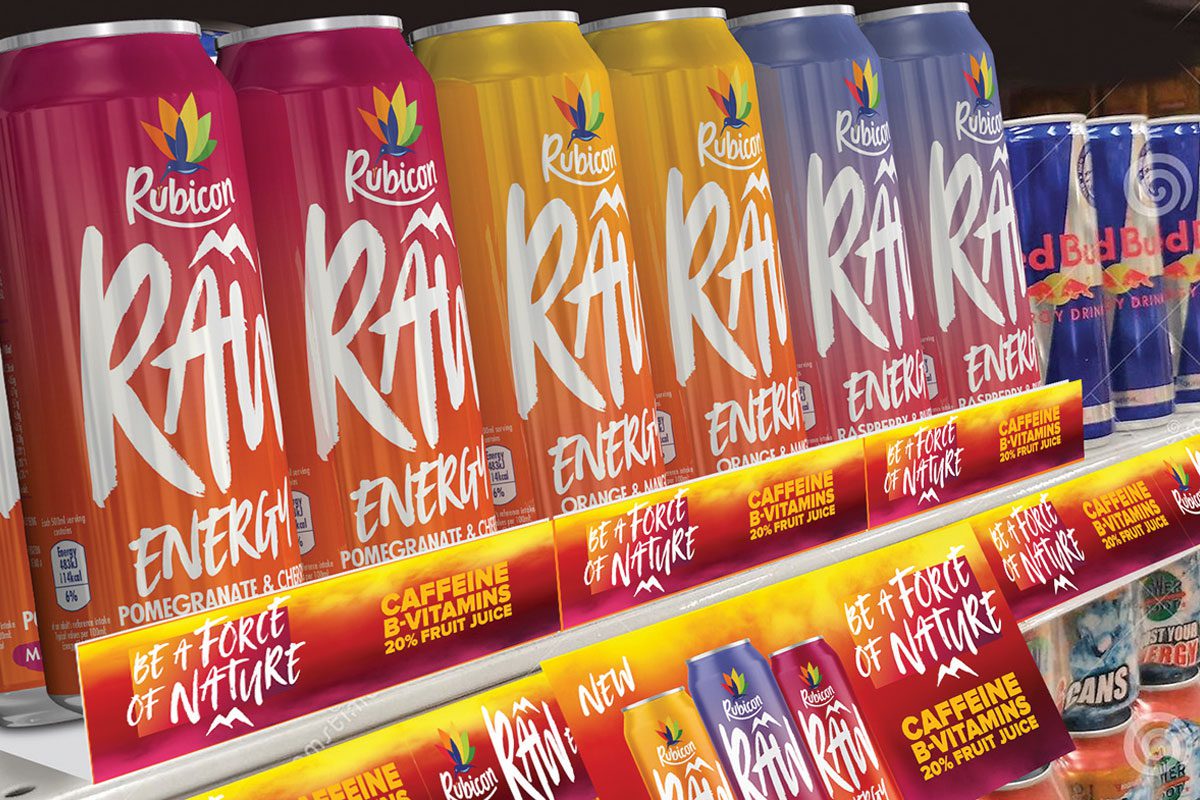 THE profile of energy drink shoppers has changed, therefore brands and retailers should react accordingly.
That was the view of Adrian Troy, marketing director for Barr Soft Drinks at AG Barr, who said that innovation in the category has "seen the consumer base shift."
"No longer are energy drinks the reserve of the traditional young male gamers.
"There are 13.9 million people in the UK consuming energy drinks – 36.4% of those are between 15-29 years old and 42.8% are female.
"Because of this shift in demographic over the years, brands need to appeal to a wide range of consumers with a wide range of interests.
"TGI research highlighted that energy drinkers have interests ranging from music, theatre, photography and experimenting with food.
"Whilst some are gamers, they're also adventurous and career driven," he said.
In order to appeal to a broader consumer base, Troy advised retailers to stock a wide selection of energy drinks that includes plenty of different flavours.
He said: "Consumers are increasingly opting for flavoured variants when choosing an energy drink, with flavoured energy now accounting for 34% of the mainstream energy market and growing faster than original energy.
"Flavoured energy has grown £21 million in the last year, highlighting the importance of the category.
"Energy should be given its fair share of space on the fixture to offer the choice of flavours that shoppers are looking for which will ultimately increase retailer's profits."
Troy highlighted the Rubicon Raw range as an ideal solution for retailers on the hunt for an energy drinks brand boasting a broad variety of flavours.
"The number one reason consumers like Rubicon Raw is that it's made with 20% real fruit juice, which together with caffeine from green coffee beans and B-vitamins provides a big energy hit that is full of flavour.
"Rubicon Raw appeals to existing energy shoppers who are looking for great taste or something that meets their needs better as they mature.
"It is also bringing in new shoppers who have that energy need, but just haven't yet found the brand that's right for them," he said.
The Barr Soft Drinks marketing manager also suggested retailers stock up on Irn-Bru Energy, highlighting the brand's positive sales performance in the energy category.
"Over the last two years Irn-Bru Energy has grown faster than any of its major rivals and three times faster than the energy category in convenience in Scotland," he said.