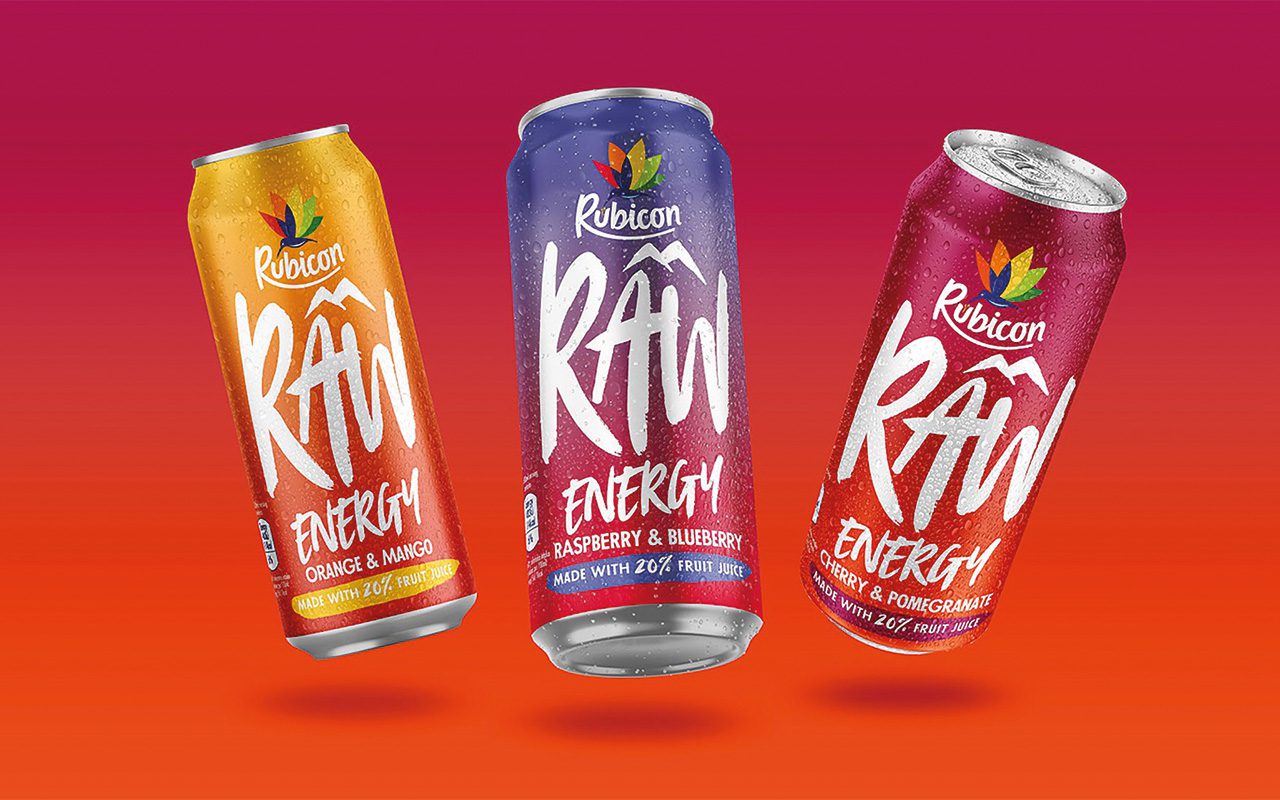 RUBICON has entered the energy category, as AG Barr expands its big-can range following the departure of Rockstar from its portfolio.
The new Rubicon Raw range offers consumers a choice of three fruit flavours in a 500ml format.
Flavours available at launch are: Raspberry and Blueberry, Orange and Mango, and Cherry and Pomegranate. All three cans are made with 20% real fruit juice, caffeine from green coffee beans and contain B-vitamins.
AG Barr is supporting the launch of Rubicon Raw with a £1.5 million consumer, social media and shopper marketing campaign. Further support comes in the shape of in-store and in-depot POS.
Adrian Troy, marketing director at AG Barr, said: "We've launched Rubicon Raw to meet the needs of today's developing energy consumers.
"We have invested heavily throughout the development of Rubicon Raw to understand the energy consumer better, and what's relevant in their lives today. They adopted the category as young adults, but many have matured and evolved as consumers since then, and they're calling out for something new.
"The average age of an energy drinker is older than one might think at 31, and their needs are moving on. They are life maximisers, people who want to get the most out of life. Energy drinks fuel that lifestyle. Rubicon Raw ticks all their boxes and has performed exceptionally well in research."
Rubicon Raw is available in plain pack, or a £1.29 PMP.