500ml launches performing in stores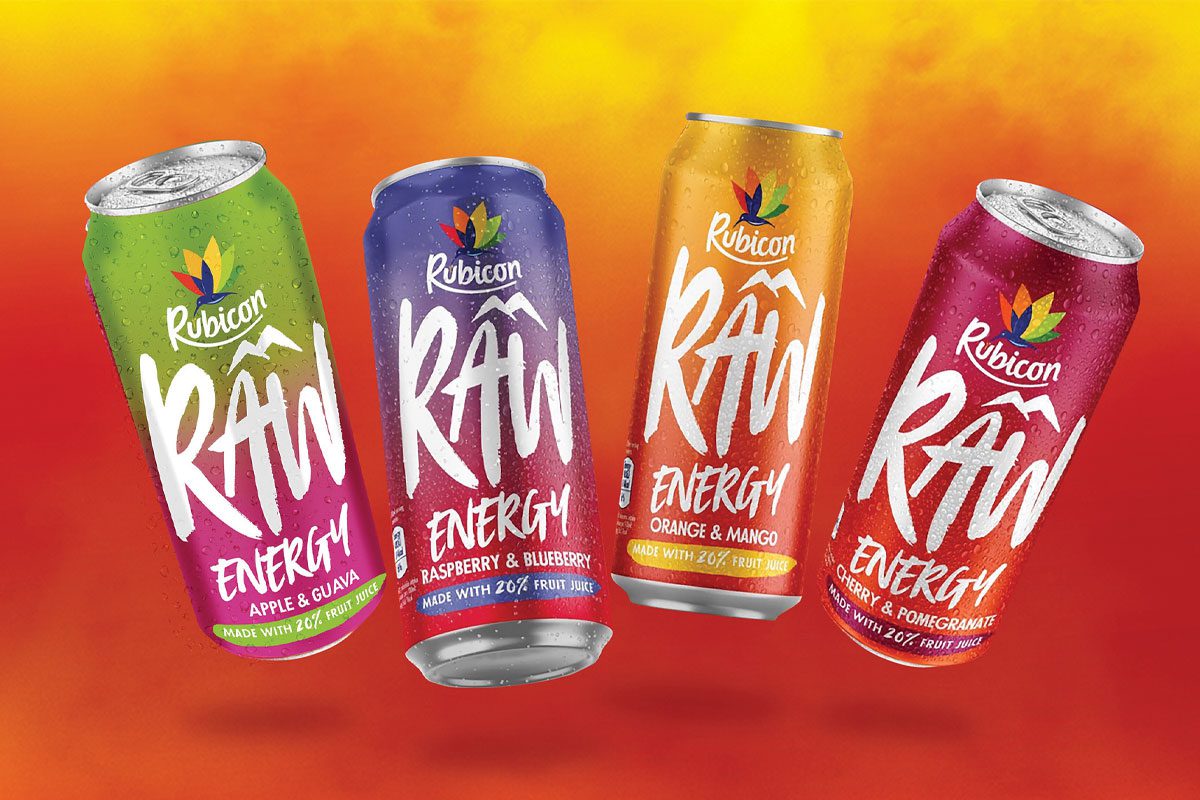 ENERGY drinks now make up the biggest and most profitable drink-now segment in the UK.
According to IRI research covering the year to 25 December 2021, over one in three soft drinks sold in convenience stores were energy drinks.

In total category terms, UK energy drinks are now worth £1.6bn and counting – as growth was recorded at 14.2%.
Scotland's retailers will know this intuitively, having witnessed demand for energy drinks in their stores.
And when it comes to trends within this growing category, they may have also noticed one format in particular has been gaining serious ground.
Adrian Troy, marketing director at AG Barr, suggested that the 500ml can format is where convenience retailers can expect to see serious growth in the future.
He said: "Big can energy is driving the growth at 22% with flavoured now accounting for over half of all volume sold, so it's important that retailers offer a wide range of formats to cater for all shoppers.
"The category has to be exciting and varied to keep these shoppers engaged, over £130m of category sales was generated from NPD last year."
It's a format that AG Barr has been dedicating more resources to in recent years.
Since its relationship with big-can energy brand Rockstar was terminated in 2020, AG Barr has been expanding its range in-house.
A 500ml format was added to the Irn-Bru Energy lineup in December 2020, broadening the appeal of what appears to be an increasingly popular option in the category.
IRI Marketplace data revealed Irn-Bru Energy is growing four times faster than the energy market at the moment and Troy said the brand is delivering incremental sales to retailers.
"Half of Irn-Bru Energy shoppers buy it in addition to their normal energy product," he said.
According to Troy, the addition of a 500ml variant offers retailers the "opportunity to build on the success of Irn-Bru Energy."
"Irn-Bru Energy is available in full sugar and no sugar and retailers should stock both variants as each product attracts a different type of shopper," he said.
Irn-Bru Energy isn't the only AG Barr brand that has benefited from a new 500ml format over the last year.
The soft drinks maker has also been innovating with Rubicon, through the launch of Rubicon Raw in February 2021.
The brand sold 11 million cans in its first 12 months, according to AG Barr sales data, and Troy reckons flavour is the key to Rubicon Raw's success.
"The number one reason consumers like Rubicon Raw is that it's made with 20% real fruit juice, which together with caffeine from green coffee beans and B-vitamins provides a big energy hit that is full of flavour.
"Rubicon Raw appeals to existing energy shoppers who are looking for great taste or something that meets their needs better as they mature.
"It is also bringing in new shoppers who have that energy need, but just haven't yet found the brand that's right for them," he said
The Rubicon Raw range offers retailers the choice of £1.29 PMPs or plain packs, as well as a new 4x500ml multipack.
The range comprises four flavours: Cherry & Pomegranate, Orange & Mango, Raspberry & Blueberry and the recently launched Apple & Guava.
Troy said Apple & Guava has exceeded AG Barr's expectations since it launched in May, with research and insight consultant agency JVA finding that 90% of shoppers would buy the flavour again.
"The Rubicon Raw Apple & Guava flavour allows us to grow our brand, but more importantly, it allows retailers to invigorate and excite their category with a product that has delivered exceptional results in consumer research," he said.