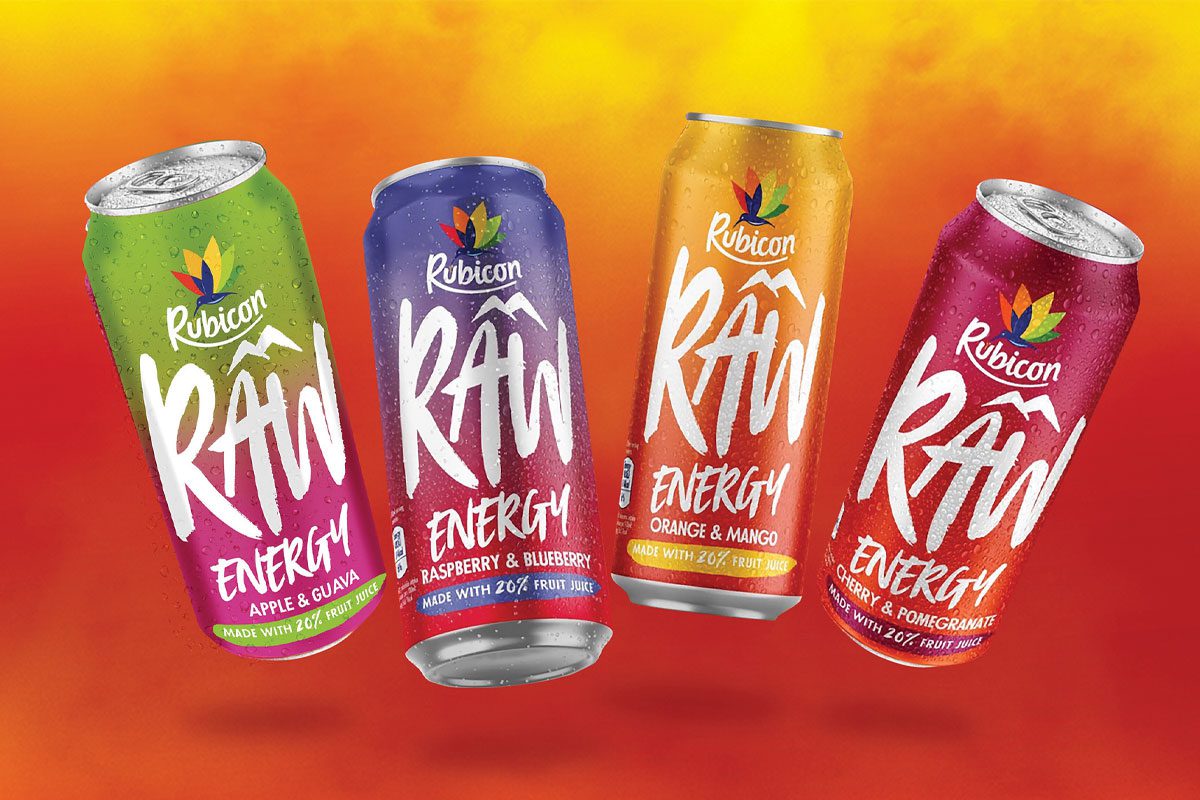 RUBICON Raw is ready to make waves with consumers thanks to a new £2 million marketing investment in the brand.

As part of the campaign, Rubicon Raw will serve as the exclusive energy drink at the Boardmasters Festival in Cornwall this month. Between the festival partnership and wider marketing activities and POS materials, AG Barr anticipates the campaign will reach over 11 million energy drink shoppers.
Launched in early 2021, Rubicon Raw was AG Barr's first foray into big-can energy following the departure of Rockstar from its portfolio.
The brand extension has already enjoyed success according to AG Barr, with the Cumbernauld-based firm reporting sales of over 11 million cans in an 18-month period.