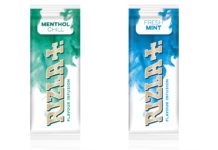 The increasing shift to roll your own among existing adult smokers is opening up sales opportunities for tobacco-related accessories.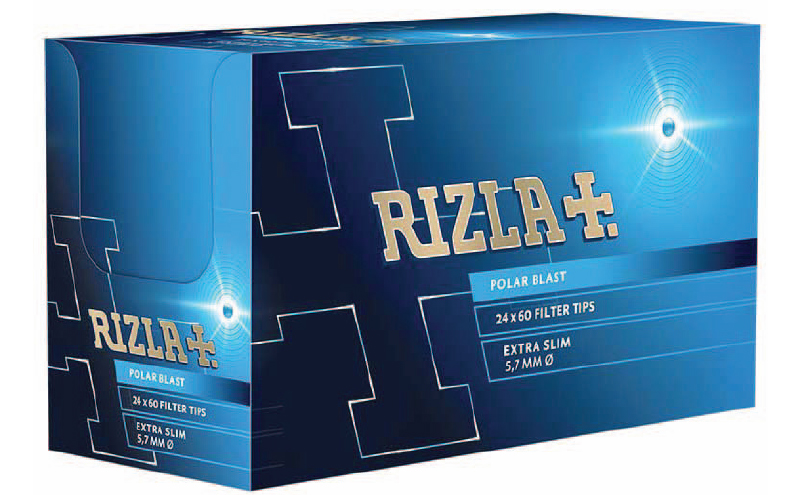 Rizla Polar Blast is the UK's first ever roll your own filter tip to contain a Crushball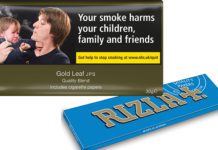 Accessories sheltered from plain pack law TPD2 is here at last with the sales implications of increased pack sizes and the end of branding still...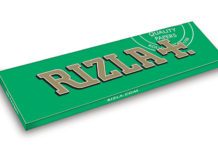 Trend for 'all in one' RYO packs tipped to continue THE UK tobacco market is set for some big changes from May, when all products...