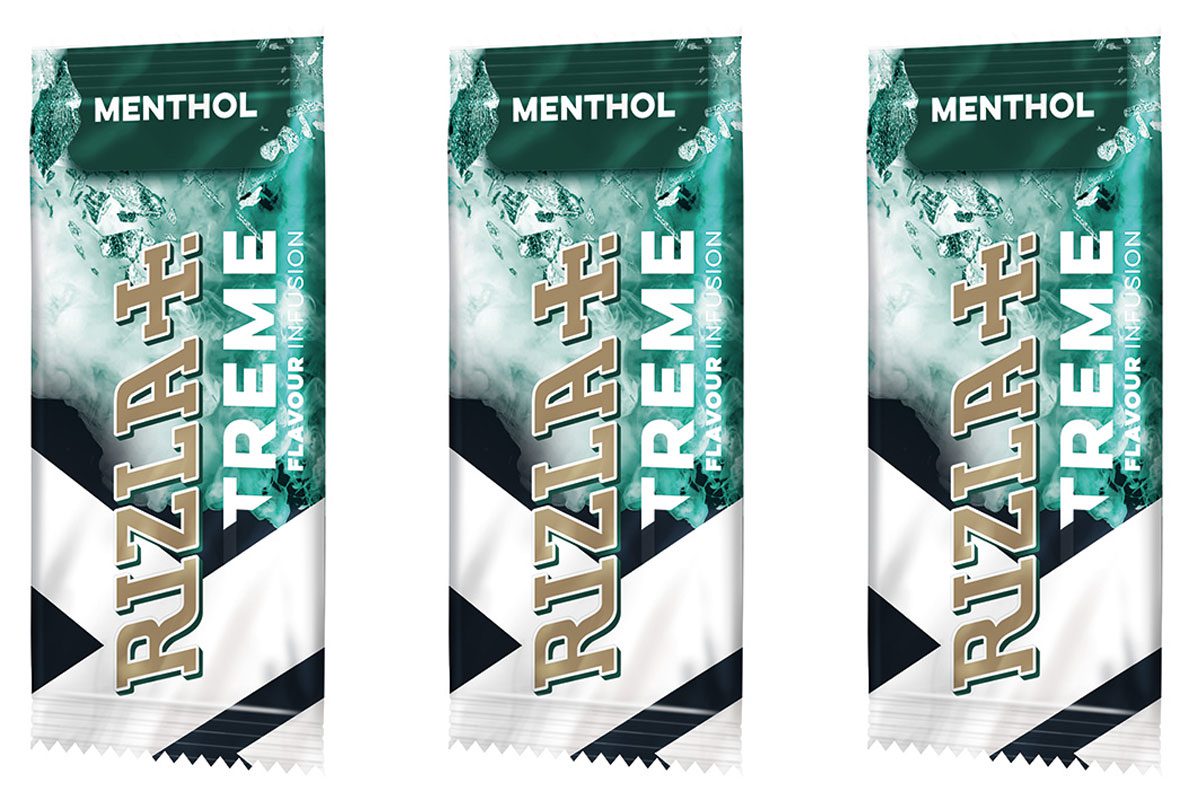 IMPERIAL Tobacco reckons its Rizla Xtreme Flavour Cards range is a must-stock for retailers as the firm says it has been extremely well received by both the trade and consumers.
The Rizla Xtreme range comprises flavour cards that can be used with traditional factory made cigarettes or roll your own tobacco products.
Users simply have to insert a flavour card into a packet of cigarettes or roll your own tobacco and wait at least 30 minutes, or leave it in longer for a stronger, more intense flavour. Figures show they are flying off the shelves and currently selling about 400,000 packs per week as smokers look to recreate the menthol experience.
Another product line gaining traction with tobacco shoppers is Rizla Silver Kingsize Combi, which offers papers and tips together in one pack for the ultimate in convenience. Thanks to its convenient format, Rizla Combi is now proving extremely popular with shoppers looking for added value.