Availability of accessories key as existing adult smokers save cash with roll your own switch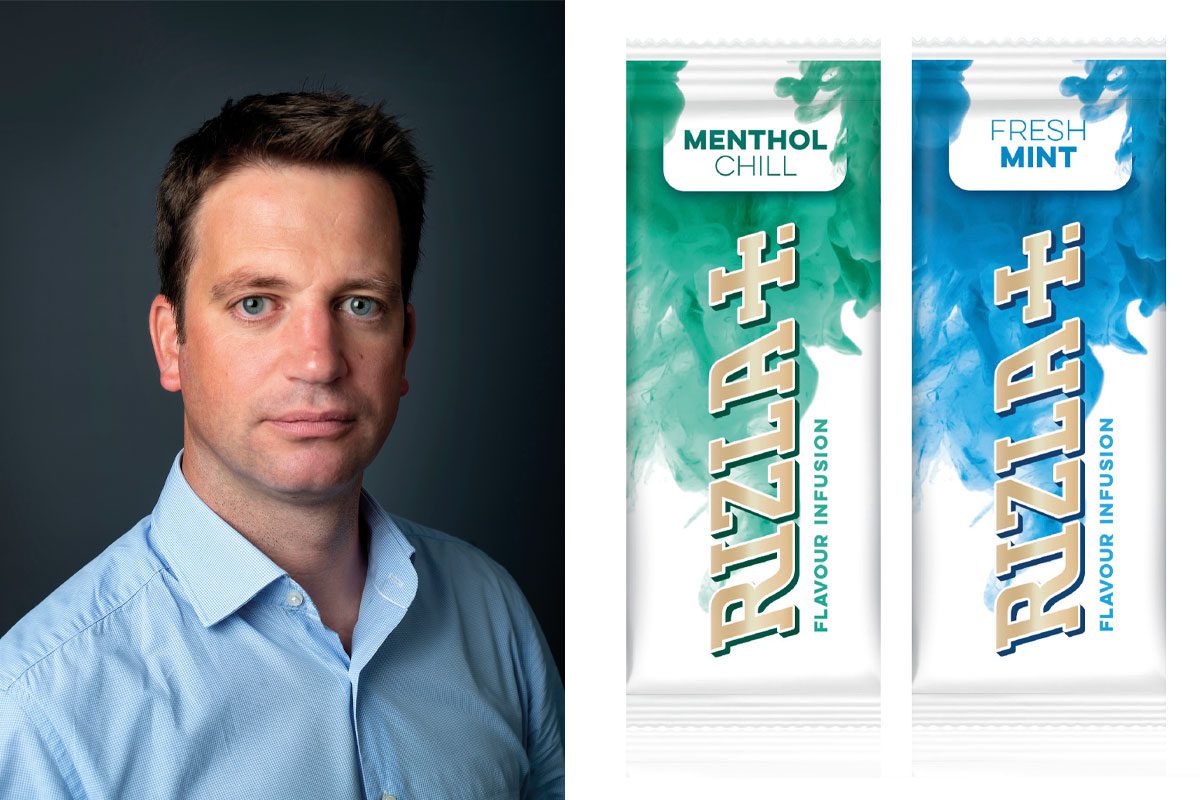 A SHIFT towards lower priced tobacco has been one of the key category trends for a number of years now, but how has this affected the performance of tobacco accessories in convenience?
Positively would seem to be the short answer, as more and more adult smokers turn to roll your own and the value that can be found there.
Duncan Cunningham, UK corporate affairs director at Imperial Tobacco, said that the increasing shift towards roll your own presents sales opportunities for tobacco-related accessories – adding that retailers should therefore make sure they focus on availability at all times.
"In order to tap into this trend and take advantage of the incremental sales on offer, retailers should make sure they're fully stocked at all times of filters, papers, lighters and other flavour-related innovations like Rizla Flavour Cards and Rizla Polar Blast Crushball filters, to cater for the rising number of consumers buying into the RYO segment," he said.
Cunningham said Rizla Infusions in particular have been "extremely well received" by both the trade and consumers. With a release that coincided with the menthol ban, the cards allow consumers to infuse tobacco with flavour by placing Rizla Infusions in a packet of cigarettes or RYO for at least 60 minutes – with the longer the wait, the stronger the flavour.
New innovations like Rizla Infusions may prove popular with some consumers, but one thing that should be kept in mind is the fierce brand loyalty that existing adult smokers have for well established products.
Cunningham said that most smokers are brand loyal and will know what they want to buy when they walk into a retailer's store, meaning staff need to be armed with the knowledge to provide a high level of service.
"If their product is out of stock, it can be quite an intimidating process choosing another product when you can't see what's on offer, especially if a big queue of people starts forming behind you.
"With this in mind, retailers need to ensure their staff know what products are stocked in store and where they're positioned on the gantry at the bare minimum.
"Better still, if they can be armed with advice on what solutions they offer if a product goes go out of stock for any reason, this will go a long way to help retaining customers.
"Otherwise, there's a high likelihood the shopper will simply walk out of the store and go elsewhere.
"For this reason, it's also crucial for retailers to make sure they maintain stock levels at all times, especially of their top sellers," he said.