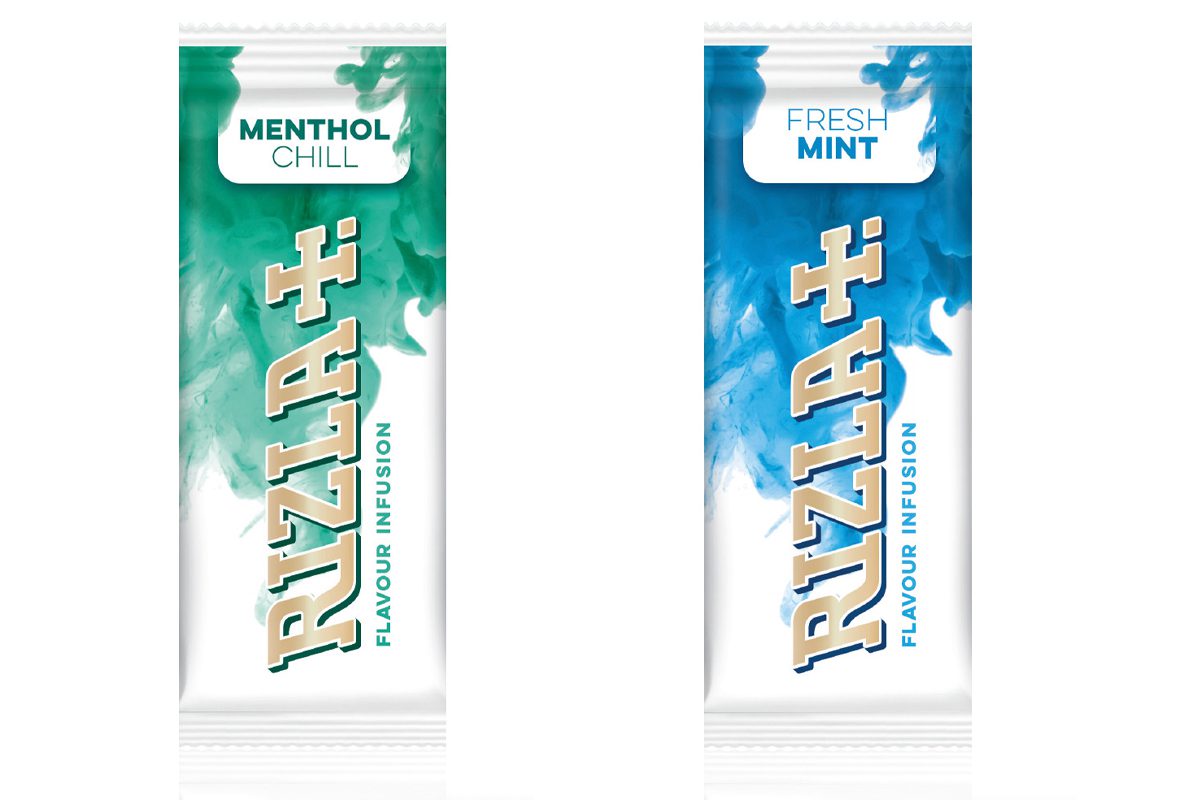 THE increasing shift to roll your own among existing adult smokers is opening up sales opportunities for tobacco-related accessories.
Duncan Cunningham, UK corporate affairs director at Imperial, said that the growth of RYO – which now accounts for 45% of tobacco sales, according to Imperial Tobacco UK's internal estimates – presents retailers with a chance to generate incremental sales.
"Retailers should make sure they're fully stocked at all times of filters, papers, lighters and other flavour-related innovations like Rizla Flavour Cards and Rizla Polar Blast Crushball filters, to cater for the rising number of consumers buying into the RYO segment," he said.
Cunningham added that Scottish retailers who would like to extract more from their accessories range can make use of Imperial's sales force, who will be more than happy to provide suggestions for their store.
"Scottish retailers are a hugely important route to market for our products, representing a significant proportion of our sales.
"As such, we continuously invest in supporting our retail customers in Scotland so that they can make the most out of our products with sales and trends advice, promotions, store visits and in-store furniture," he said.