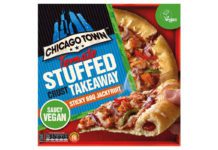 Frozen pizza has been flying out the door since the pandemic began, with stay at home orders leaving consumers with only home comforts to rely on.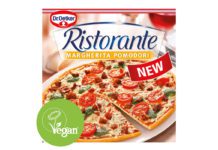 Dr. Oetker has launched its first vegan pizza.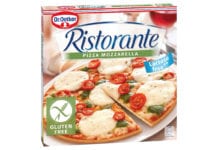 Being lactose-intolerant would usually mean that frozen pizzas were firmly off-limits.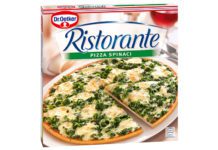 SPINACH is back on the menu at Dr. Oetker – the firm has extended its Ristorante range with the relaunch of its Pizza Spinaci...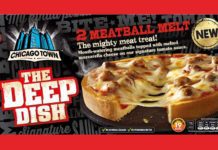 DINNER parties may be on the up and up. But it's also clear that many Big Nights In, perhaps especially those involving sports watching,...