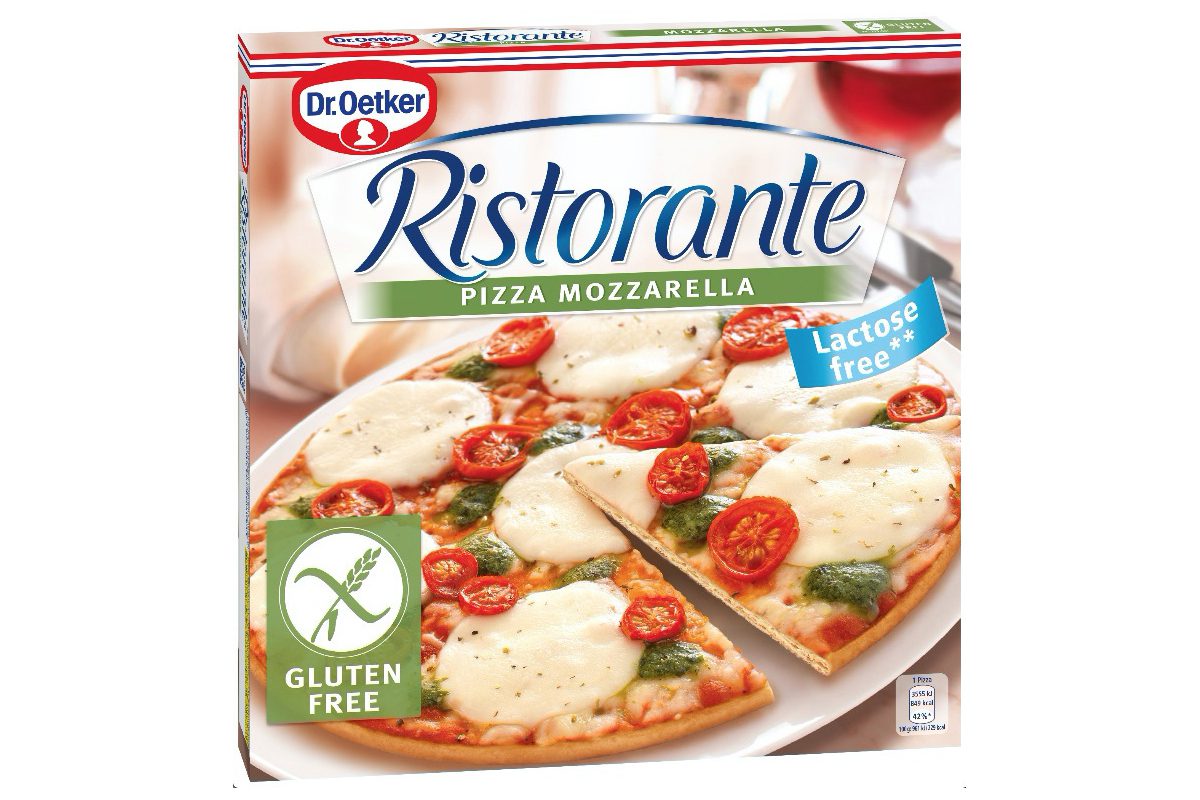 BEING lactose-intolerant would usually mean that frozen pizzas were firmly off-limits.
But thanks to the latest launch from Dr. Oetker, consumers can now enjoy gluten-free and lactose-free Ristorante pizzas.
Ristorante Pizza Mozzarella is topped with lactose-free mozzarella and Edam cheese, sweet cherry tomatoes, basil and Ristorante's signature tomato sauce.
Ristorante Pizza Salame is topped with lactose-free mozzarella and Edam cheese, salami and signature Ristorante tomato sauce.
Dr. Oetker reckons there will be significant demand for its new range, with one or two in every 10 people estimated to have a lactose intolerance.
Josephine Skinner, senior brand manager at Dr. Oetker UK, said: "We are extremely excited to share our fresh pizzeria taste. We want to provide a lactose-free pizza that really delivers on taste and quality, so we've ensured our gluten and lactose free range offers a great, fresh pizzeria taste our audience know and love.
"With an increasing demand for more variety of products suitable for dietary requirements, this launch offers a great opportunity to attract new consumers to the frozen category."
Both lactose-free Ristorante Pizzas have an RRP of £3.69.