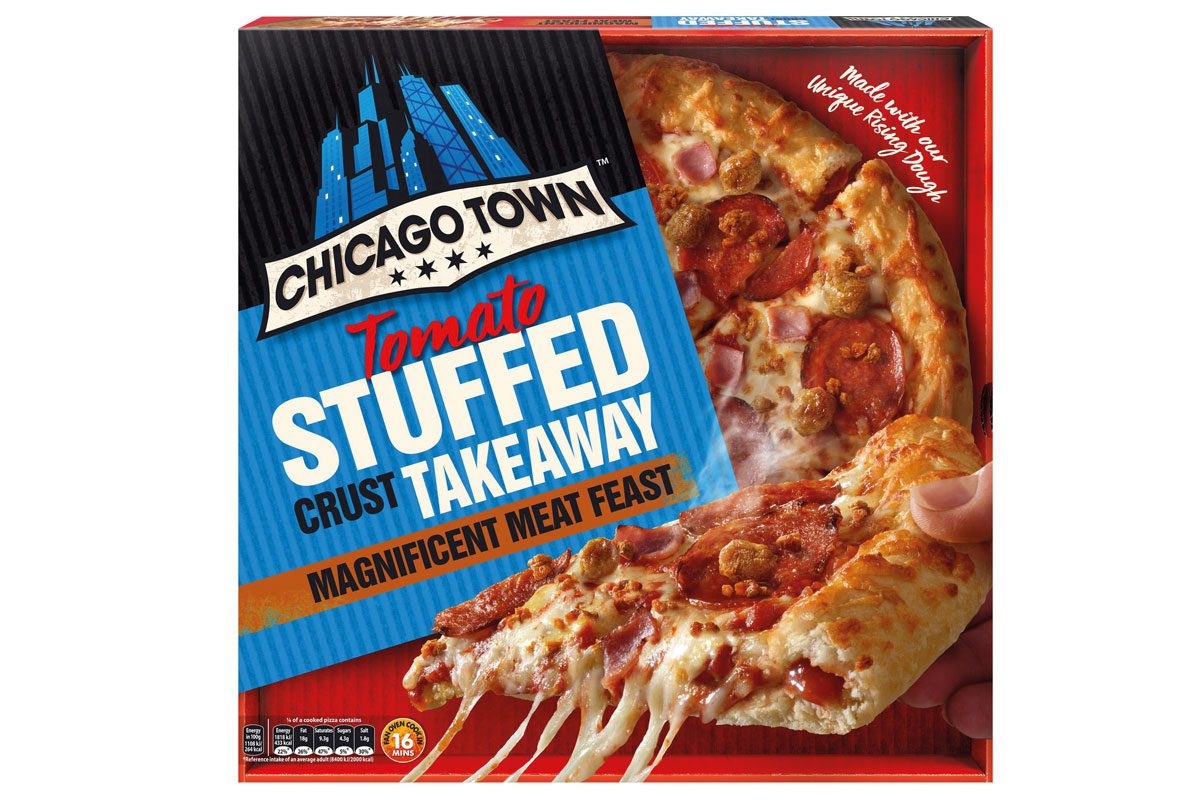 FROZEN pizza has been flying out the door since the pandemic began, with stay at home orders leaving consumers with only home comforts to rely on.
At Dr. Oetker UK – the firm behind Chicago Town and Ristorante – sales have been growing, as head of marketing for pizza Paula Wyatt explained.
"Frozen pizza is a huge driver of sales and the pandemic presented a huge growth opportunity as Brits spent more time at home and made the most of an evening in.
"The total frozen pizza market received steady incremental growth during the pandemic.
"A range that has seen particularly high performance within the sector in Scotland is Chicago Town Takeaway, up 6.8% year on year," she said.
Lockdown restrictions certainly didn't hurt frozen pizza sales, but Dr. Oetker hasn't been resting on its laurels either.
The firm has been on a bit of an NPD blitz, particularly when it comes to appealing to vegans and vegetarians.
Last year, Dr. Oetker introduced its first ever vegan pizza in their Chicago Town Takeaway line, Vegan Tomato Stuffed Crust Sticky BBQ Jackfruit.
Since its release, Wyatt said the pizza has gone on to be the number one vegan SKU in the Scottish market.
Dr. Oetker has also launched the vegetarian Chicago Town Deep Dish Light Cheese Feast. Wyatt said it represented a "first of its kind" for the frozen pizza category, promising a "cheesy, fully loaded pizza experience, despite boasting 30% less fat than the original."
She added that the 30% reduction in fat was achieved through a new crust recipe and lighter cheese blend.
The Ristorante brand has also benefitted from some plant-based innovation, through the launch of the vegan friendly Ristorante Margherita Pomodori.
Wyatt said that the vegan trend is "continually growing" among frozen pizza consumers.
"The total frozen vegan pizza market is worth £9 million and growing at 49.2% in the latest 52 weeks with the Scottish market growing ahead of that at 58%," she said.