Tag: Quality Meat Scotland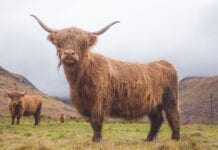 QUALITY Meat Scotland (QMS) has launched a new marketing campaign with health and wellbeing at its heart.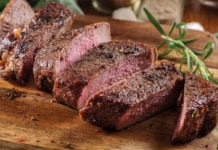 QMS campaign aimed at young adults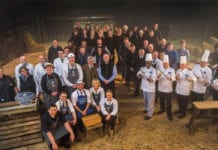 A £500,000 campaign to promote Scottish beef has been launched by Quality Meat Scotland .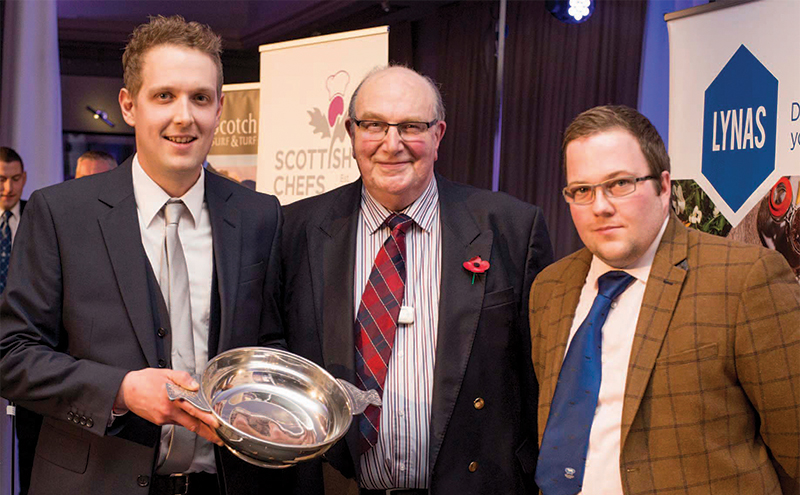 An Edinburgh butcher has been named 'Scotch Lamb Butcher of the Year' by a panel of experts in a competition run by Quality Meat Scotland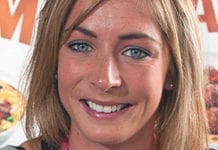 SCOTTISH lamb should be on every shopping list. That's the message from Quality Meat Scotland's new campaign, launched last month by champion curler Eve...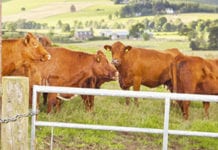 TWO Perthshire farming families dedicated to producing top quality cattle – the McGowans of Incheoch Farms in Glenisla and the Flemings of Aberbothrie farms...