Spring marketing push for Scottish red meat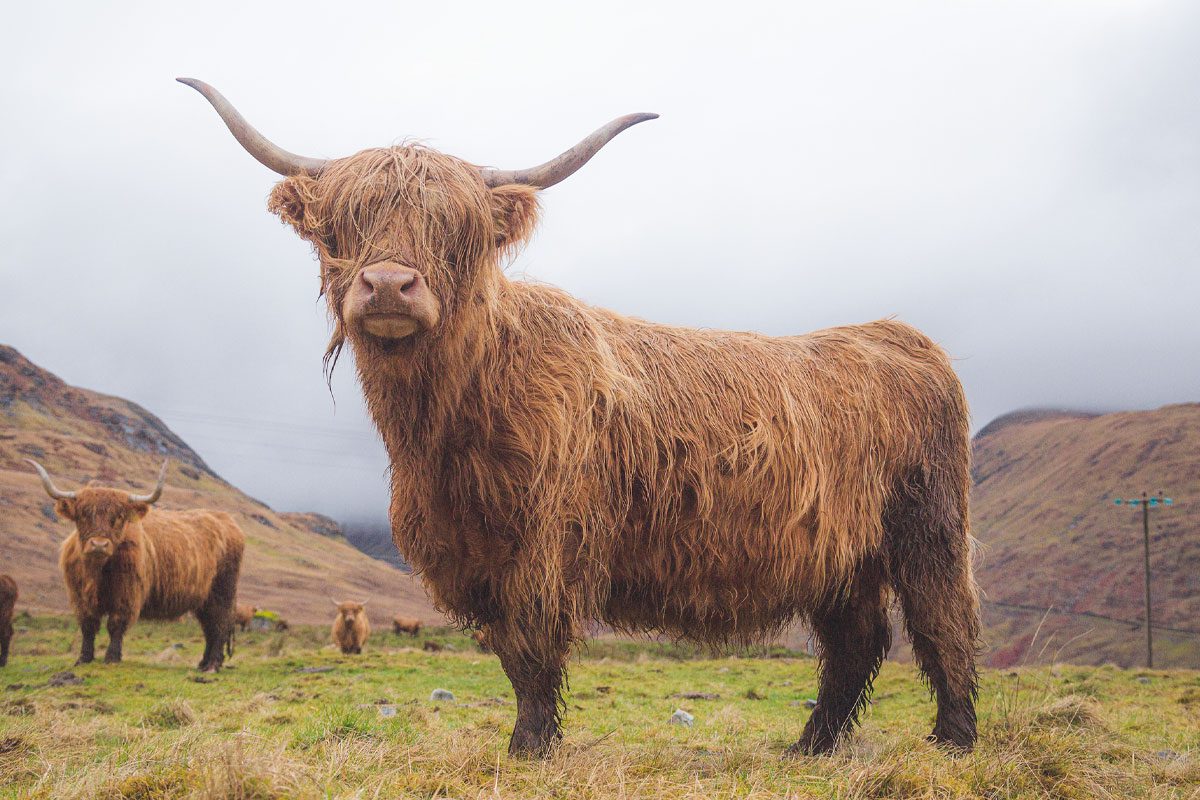 QUALITY Meat Scotland (QMS) has launched a new marketing campaign with health and wellbeing at its heart.
Building on last year's 'Make It' campaign, this year's marketing push seeks to inspire consumers to include red meat as part of a healthy balanced diet, whether cooking at home, or eating out.
The six-week campaign, which launched at the end of last month, will see QMS advertising feature across billboards outside Tesco, Asda and Co-op as well as on TV, podcasts and social media.
QMS also has seasonal activity planned, including an Easter promotion comprising an Easter Scotch Lamb meal box promoted in partnership with home-delivery dining brand Thyme 2 Dine.
A digital toolkit with social media assets is also available for retailers to download via the QMS website.
Lesley Cameron, marketing and communications director at QMS said: "Eating for health and wellbeing has become a top priority for consumers over the last 12 months and, with food service remaining largely closed over the next few weeks, most will still be cooking every meal at home.
"The focus of our spring campaign is to continue to inspire consumers to choose Scotch Beef PGI, Scotch Lamb PGI and Specially Selected Pork when they are cooking for themselves, and, ultimately, to instil this as a habit.
"Across all social channels, QMS is working with influencers who enjoy active, outdoors lifestyles such as climbing, walking and wild swimming to inspire consumers with cooking from scratch," said Mrs Cameron. "We will also be sharing recipes to 'Make & Take' for picnics as the weather improves and restrictions ease."