QMS campaign aimed at young adults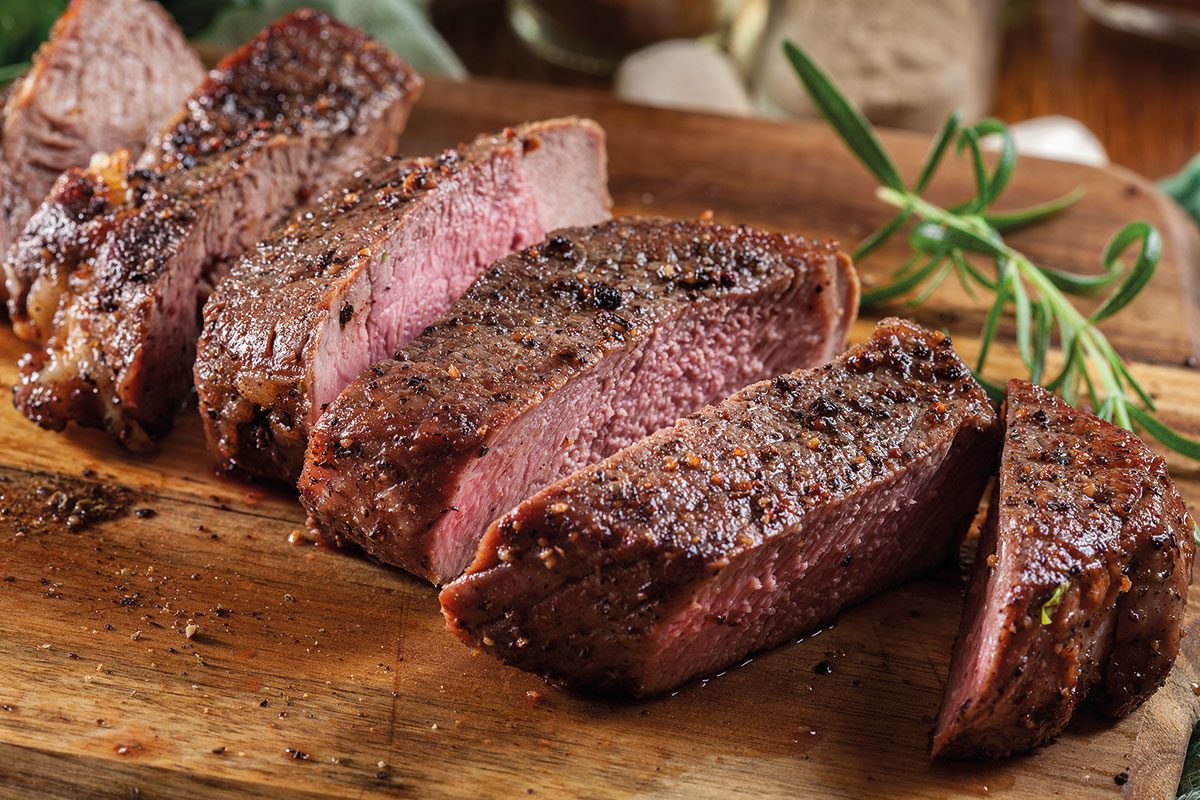 QUALITY Meat Scotland (QMS) – the public body promoting Scottish red meat – has launched a new advertising and PR campaign aimed at young adult consumers.
The campaign, titled 'Make It', focuses on a selection of single people, couples and young families who care about health and nutrition.
QMS has developed the campaign with the aim of encouraging young adults to choose red meat as part of a healthy, balanced diet.
Lesley Cameron, director of marketing and communications at QMS said: "From our research we know that younger people are becoming increasingly more health conscious and more concerned about issues around sustainability and animal welfare.
"Our campaign is designed to inform this core group that Scotch Beef and Scotch Lamb not only has the highest possible animal welfare credentials but is also a healthy and nutritious option for quick and easy mid-week meals.
"We want to give meat-eaters permission to buy and enjoy red meat and ensure that when they do, they 'Make It' with Scotch Beef and Scottish Lamb."