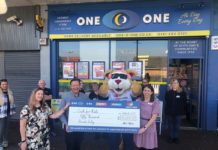 ONE-O-ONE convenience stores has built on its partnership with Cash for Kids (CFK) for another year.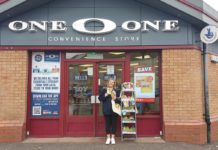 Glasgow-based licensed retailer One O One has been doing its bit to help customers make healthier dietary choices.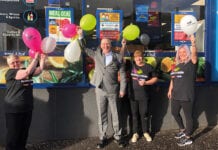 Central Scotland-based convenience retail group One-O-One has entered into a charity partnership with Radio Clyde Cash for Kids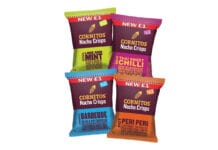 Glasgow-based Blaze XK, the firm behind nacho brand Cornitos in the UK, has expanded distribution in Scotland.
Glasgow-based licensed retailer One-O-One has made what has been described as a "significant" donation to industry charity GroceryAid