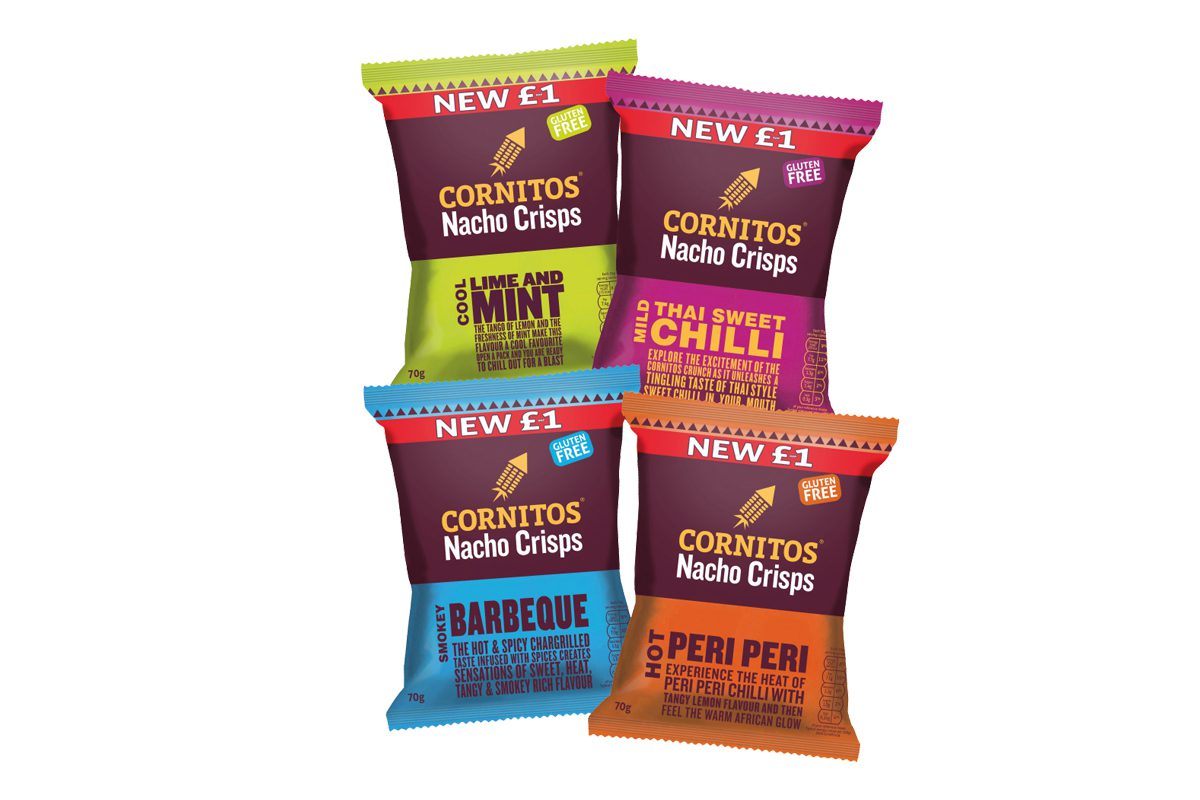 GLASGOW-based Blaze XK, the firm behind nacho brand Cornitos in the UK, has expanded distribution in Scotland.
The Cornitos range is now available through United Wholesale Grocers' depots in Glasgow and in Gateshead in the north of England.
Cornitos has also secured a listing in licensed convenience store group One O One.
Fraser Heenan, chief executive and co-founder of Blaze XK said: "Cornitos has been extremely well received by trade partners and customers alike with over 100,000 packs already in convenience channels in the two months since we launched.
"Consumer and retailer trials in Scotland during May delivered praise for the brand."