Equi's expanding in Scottish c-stores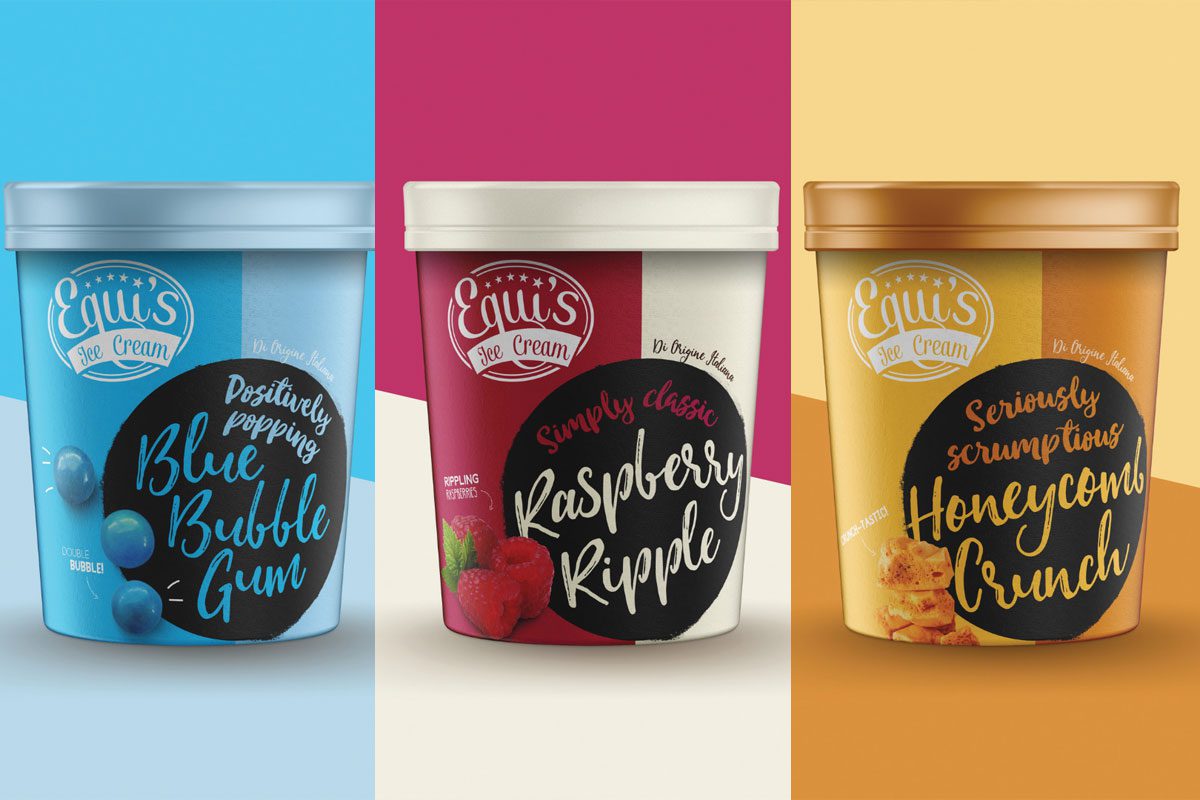 HAMILTON based ice cream maker Equi's has been gaining serious ground in the convenience channel.
Chris Law, head of sales and marketing at Equi's, said that convenience listings provided the firm with the "biggest growth across all sectors we supply to," and suggested there's more to those gains than changes in consumer behaviour.
"This could be down to many different factors like customers shopping more locally than ever before, but I believe a big part of our success here is down to the way we present products in store," he said.
In a move that appears to have paid off, Equi's has been rolling out its can-shaped freezers to Scottish c-stores, a format which Law reckons has caught shoppers' attention.
"I believe we have taken the seasonality aspect away from our impulse range by being smart about the way we proposition the customer.
"Introducing the mobile can freezer unit means that we can be visible in all stores no matter how big or small," he said.
There's more to an attractive ice cream offer than eye-catching freezers.
Promotions often play a significant role in driving volumes for retailers, although Law said he was aware that its crucial to get the balance right in this area.
"I think over promoting can be damaging in some cases, but eye catching promos are essential in ice cream, like any other category.
"Personally, I like multibuy deals as they drive volume for the supplier and the retailer, but most importantly they offer the consumer a chance to pick a flavour they wouldn't normally purchase," he said.
Multibuys have proven to be a strong promotional mechanic for Equis, as Law explained how data from the supermarkets suggests these help to increase trial of different variants.
"Analysing previous promotions of this nature at one of our major grocery accounts showed that over 70% of shoppers purchased two different flavours rather than two of the same.
"This is the case in convenience also with our impulse range, where the vast majority of multibuy purchases involve two different flavour profiles," he said.
The use of multibuy promotions may encourage a bit of flavour promiscuity among shoppers, but Law is wise to the fact that not all variants perform equally across all channels.
He highlighted how one of Equi's traditional top sellers, Belgian Chocolate, has struggled to keep pace with other flavours in convenience – leading the ice cream maker to react.
"If a customer is visiting for a chocolate treat they are undoubtedly driven to the confectionery aisle, and this comes through on recent sales data from our partners at One O One convenience across 45 stores. We've since de-listed to fit new flavours into the range for 2022," he said.
New flavours include the recently launched Raspberry Ripple, Blue Bubblegum and Honeycomb impulse packs, all of which are currently available at two for £3 across central Scotland c-store multiple One O One's estate.