One-O-One backs retail industry charity GroceryAid as Covid-19 crisis continues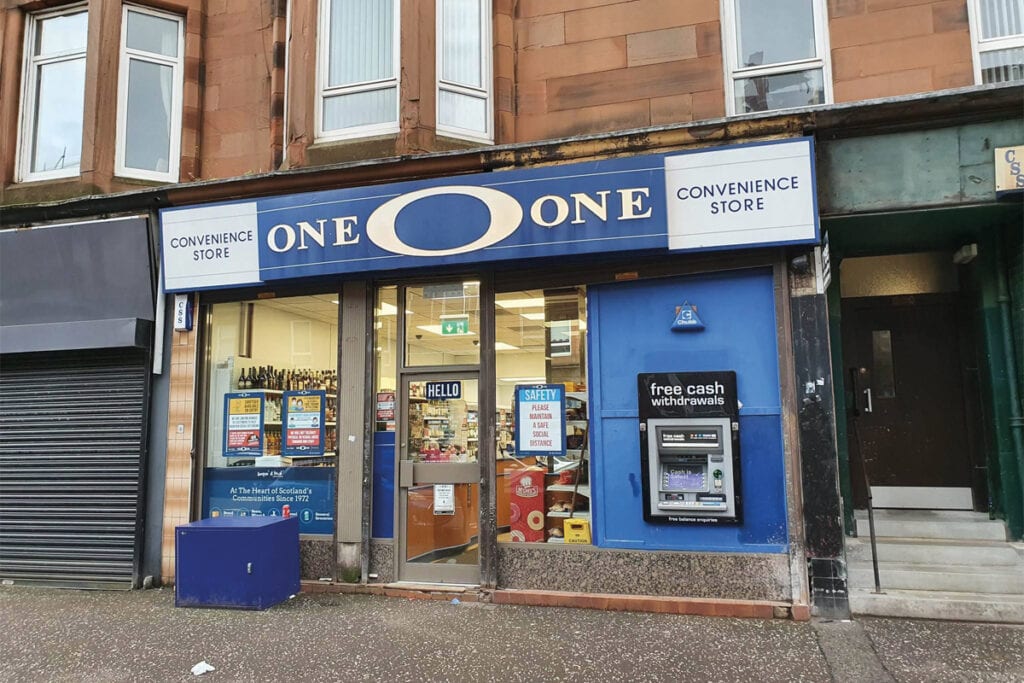 GLASGOW-based licensed retailer One-O-One has made what has been described as a "significant" donation to industry charity GroceryAid.
The convenience retail group, which has a portfolio of 45 stores, made the donation as part of a commitment to support workers during the Covid-19 pandemic.
One-O-One retail area business manager Jim Harper also serves as joint chair of GroceryAid's Scottish branch.
Paul Stirling, group retail director at One-O-One said: "We feel GroceryAid is a great charity that will offer invaluable support to our colleagues and enable them to have access to a vital range of financial and wellbeing services.
"We urge our colleagues to get in touch via their 24/7 Helpline whenever they need it and to ensure they make the most of this truly invaluable service. We look forward to supporting Grocery Aid in the future through financial contribution and resource from our teams."
Steve Barnes, chief executive of GroceryAid, welcomed the donation: "It's great to receive this support from One-O-One. Backing like this means we can enhance our assistance for colleagues in need. A great example of this is our GroceryAid Covid-19 Fund that helps grocery colleagues affected by this dreadful disease where we are still to see the full impact."