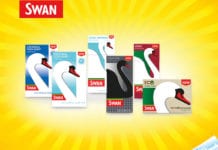 REPUBLIC Technologies has announced what is being touted as the biggest ever NPD programme for the firm.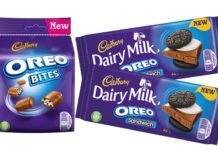 Mondelez lays out NPD strategy for 2018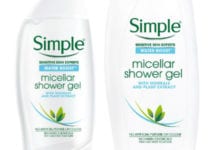 Shower gel range taps into skincare trend SKINCARE brand Simple has released a new shower gel which brand owner Unilever said will draw out dirt...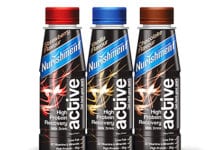 A milk-based drink to help the body recover after exercise is the latest NPD in Enco Product's Nurishment range. Nurishment Active contains 35g of...