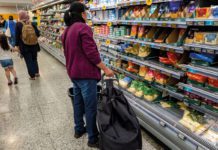 SUPERMARKET sales fell by 4.4% during the 12 weeks to 15 May 2022, as consumers felt the effects of significant grocery price inflation.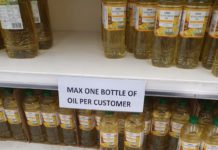 Out of stock cooking oil has cost UK retailers millions of pounds in lost sales.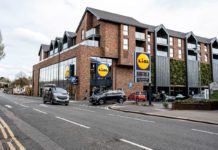 SHOPPERS are seeking better value from their baskets as inflation takes hold.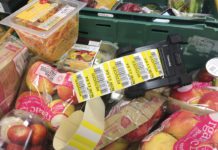 The Covid crisis may have subsided, but the impact of inflation on consumer trends may just be beginning.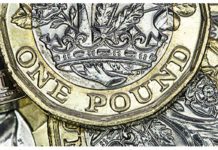 PRICES on shop shelves have soared to an almost 11 year high, according to the latest BRC-NielsenIQ Shop Price Index.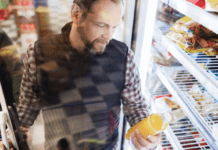 NielsenIQ praises UK food and drink innovation as it predicts the key FMCG trends for the year ahead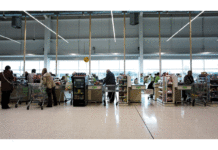 MORE people are going to the shops than at this time last year, but footfall is still below pre-Covid levels, according to Kantar.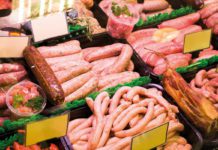 The reopening of the UK hospitality industry has had a negative effect on supermarket grocery sales, according to research by NielsenIQ and Kantar