Footfall up but not yet normal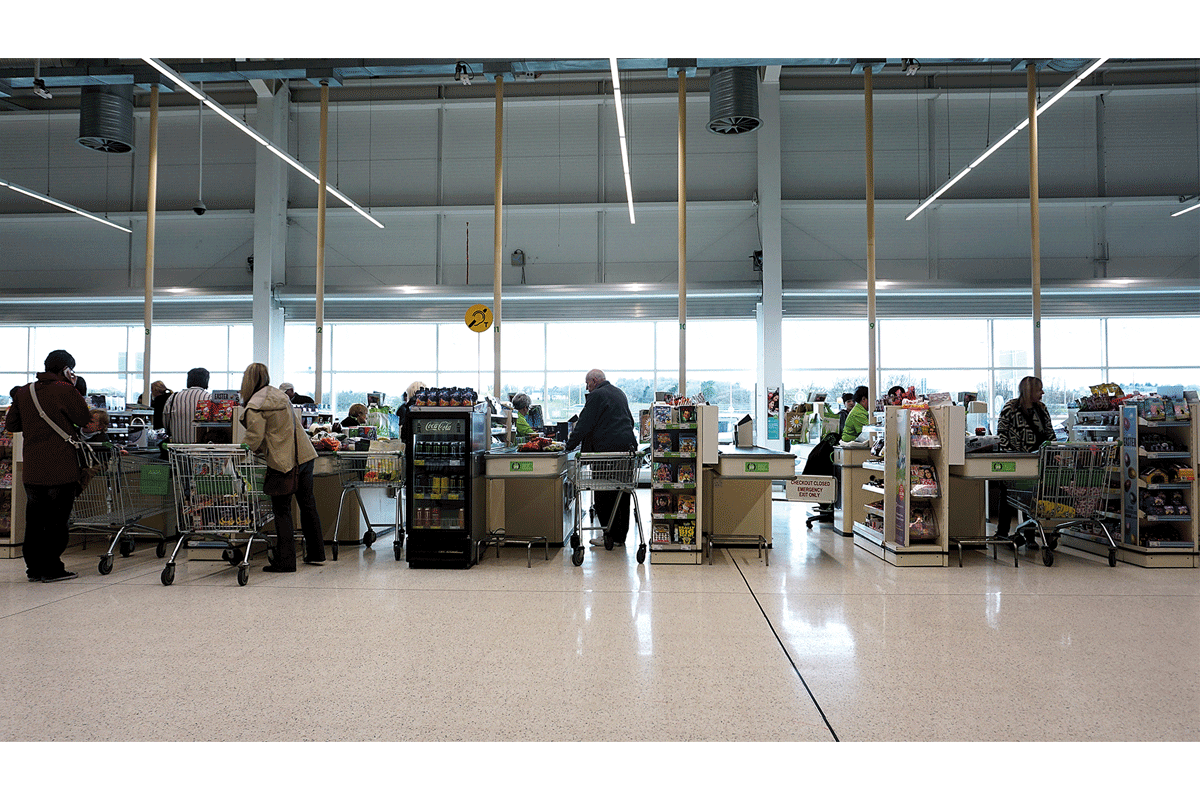 MORE people are going to the shops than at this time last year, but footfall is still below pre-Covid levels, according to Kantar.
The data specialist's latest figures show that the number of grocery trips remains lower than in pre-Covid times. Since last year there has been a 13.1% increase in the number of shopping visits made each month by British households.
At the same time, the report points out, there has been a corresponding fall in the average spend per trip, down 13.6%, which suggests a return to more typical patterns.
Overall, Kantar said sales remain £3.3 billion higher than in 2019.
While Kantar reports a 1.6% fall in take-home grocery sales for the 12 weeks to 13 June, NielsenIQ has grocery sales in UK supermarkets down by 2.4% for the four weeks to 19 June.
Nielsen figures reveal that in the 12 weeks to 19 June, food sales at M&S increased 11.3% and growth was strong among the discounters, partly driven by store openings, particularly for Lidl where sales increased 20.4%.
Fraser McKevitt, head of retail and consumer insight, said: "While it's encouraging to see shoppers returning to the habits of old, there is still a way to go before the market entirely returns to normal."
Mike Watkins, NielsenIQ's UK head of retailer and business insight, said that the relaxation of restrictions will see a change in retail and added: "The increase in travel and families and friends finally able to join together without restrictions, will give an added boost to food and drink categories at supermarkets."