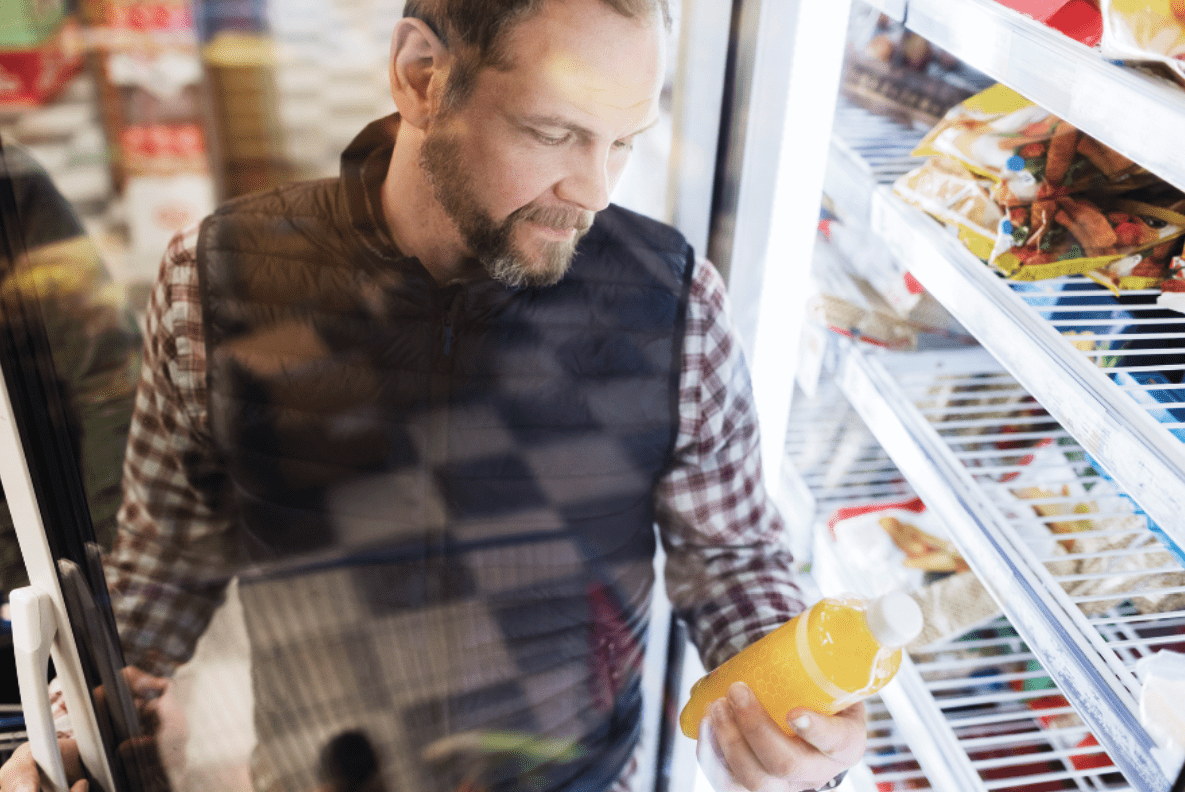 NielsenIQ praises UK food and drink innovation as it predicts the key FMCG trends for the year ahead
THE UK is leading the way when it comes to food and drink trends, according to the NielsenIQ BASES report.
The annual report, which predicts leading trends for 2022 and beyond, found that the UK accounted for 60% of Europe's top "breakthrough innovations" in the world of fast-moving consumer goods. NielsenIQ's report named top innovations across categories, with the bulk of winners coming from Britain.
Major trends covered by the report included sustainability, which NielsenIQ predicted will be high on the agenda with consumers, boosting the performance of products boasting green credentials. The data and insights firm highlighted the Birds Eye Green Cuisine range and the This Isn't portfolio of plant-based products as key innovations in this category.
It said: "Stocking such products presents an opportunity for retailers to drive 'premiumisation' in store, with 67% of this year's winners offering premium benefits – whether it was from the product itself or the packaging."
'Better for you' brands also performed well, with NielsenIQ suggesting brands such as Innocent Plus and Magnum Vegan ice cream meet demand for 'healthier indulgence'. This trend was also mirrored in pet food, with interest driven by products like Butcher's Tripe Loaf and Whiskas Pure Delight, according to Nielsen IQ.
The report also highlighted some of what it found to be the most well-executed beverage product launches. NielsenIQ had praise for products such as Starbucks for Nespresso, as well as Costa Coffee's RTD range.
Celine Grena, European BASES leader at NielsenIQ, said: "It is worth noting that when you go back to the first report launched 10 years ago, trends such as 'shopping locally', sustainability and convenience were the 'ones to watch'.
"While these trends still exist, a number of these are gradually crystallising into the standout theme of mindful living. In fact, over half of the winners this year have at least one mindful living claim, versus only about one quarter in 2019.
"One of the key things we are seeing in this year's report is that consumers today are more aware and informed than ever. "As a result, they expect much more from their products – whether that's health benefits, sustainability, locality or convenience – and consumers are willing to pay a premium to get it.
"Looking at this year's winners, they've built their success through syncing their innovation strategy with their in-market activation.
"The most successful activation strategies leverage multiple trade and media touch-points to address the full breadth of their potential consumers.
"As sustainability and health trends continue to drive buying habits, the retailers that can tap into these opportunities by stocking quality innovations in store will be set for success."