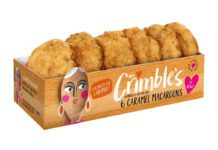 Gluten-free bakery brand Mrs Crimble's has launched Caramel Macaroons in a six pack.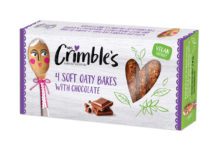 Ecotone UK has expanded its gluten-free Mrs Crimbles range with the release of a new oat-based snack.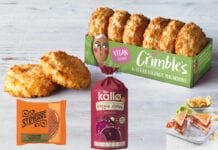 With the focus on public health for much of 2020, consumers have started taking more interest in their personal health, according to Bryan Martins, category manager at Wessanen UK.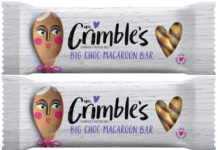 GLUTEN-free cake and snack brand Mrs Crimble's has launched the Big Choc Macaroon Bar into c-stores for coeliac sufferers and those avoiding gluten. The 60g bar has an RRP of 99p.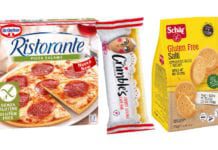 Producers confident of growth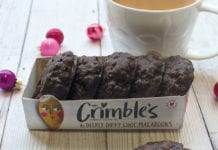 GLUTEN-free brand Mrs Crimbles has broadened it's free-from baking