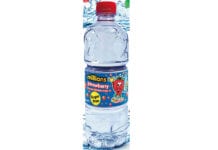 In time for Christmas, Golden Casket has launched a new flavoured water range under its Millions brand.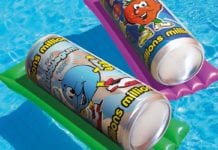 As well as savoury snacks, consumers enjoying a big night in will likely want to indulge their sweet tooth .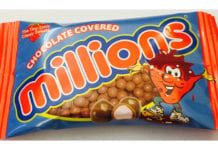 TINY chew sweet Millions is celebrating 25 years on the shelves by covering itself in chocolate. The latest version of the Scottish brand is a...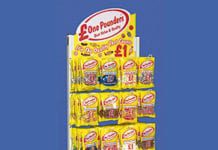 SCOTLAND's famous sweet tooth has, traditionally, been served by well-loved local confectionery suppliers. And in a world of global confectionery brands there are still companies...