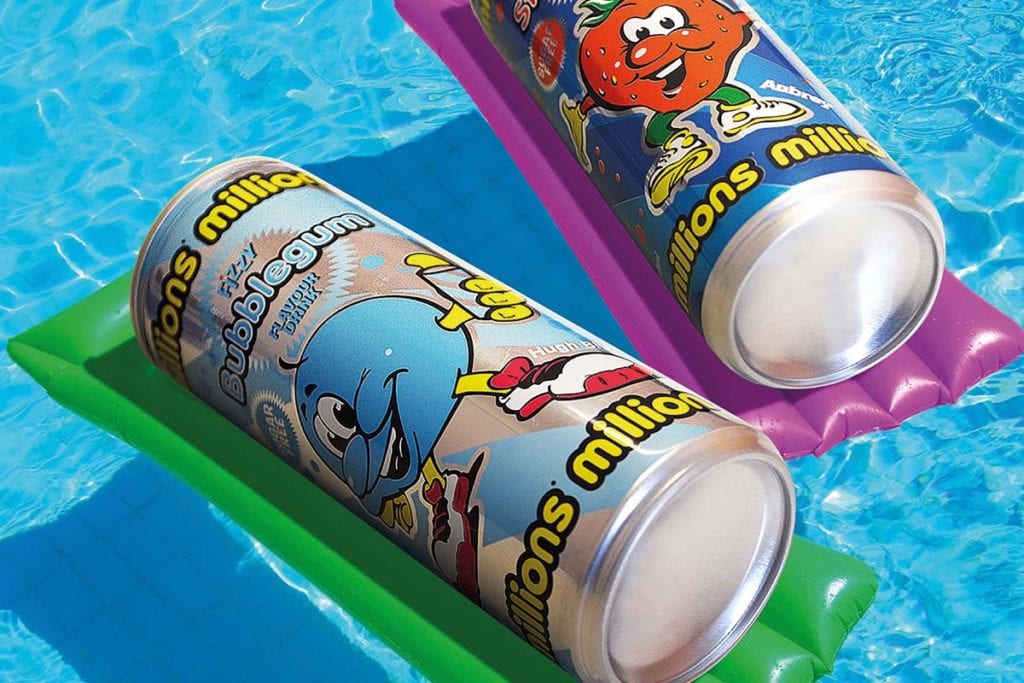 AS well as savoury snacks, consumers enjoying a big night in will likely want to indulge their sweet tooth.
Greenock-based confectionery firm Golden Casket has plenty of options for those looking to stay in, with the Millions brand performing particularly well.
The 'tiny tasty chewy sweets' are available in Bubblegum, Strawberry, Raspberry, Cola, Orange, Blackcurrant, Apple, Sour Strawberry, Vimto, Vimto Remix and Peach.
And, this summer, a new flavour will join the portfolio to celebrate Golden Casket's 60th year in business.
NPD is clearly the flavour of the moment for Golden Casket, as they also launched new Millions drinks last month.
The sugar-free Millions fizzy drinks come in two flavours, Bubblegum and Strawberry, in an on-the-go can format.
And, if that wasn't enough, Golden Casket have also added a Millions sculpture to the Oor Wullie Sculpture Trail, which will run until the end of the summer.
The trail will see five of Scotland's major cities combine for an 11-week programme, with 200 life-sized Oor Wullie sculptures taking to the streets in Aberdeen, Dundee, Edinburgh, Glasgow and Inverness.
The trail has been designed to raise money for Scotland's children's hospital charities through associated events and sculpture auctions.
Members of the public can follow the Oor Wullie trail across Scotland by downloading the free app.