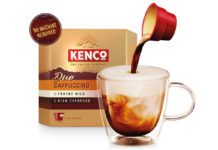 ONE in three UK adults say that knowing a convenience store uses PMPs positively influences their decision to visit, according to Lumina Intelligence.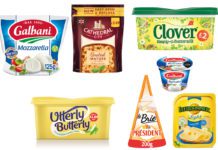 Dairy brands see potential in convenience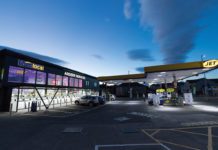 Fewer than one in ten consumers cited fuel as their main reason for visiting a forecourt during the pandemic, according to new data from Lumina Intelligence.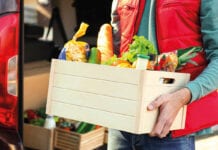 ONLINE grocery delivery now accounts for 7% of total c-store sales, according to the UK Wholesale Market Report.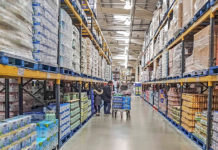 THE UK's wholesale sector has had a mixed 2020, with turnover growth for those serving the retail market failing to offset significant declines in turnover for foodservice wholesalers