Offering a range of accessories can boost roll-your-own sales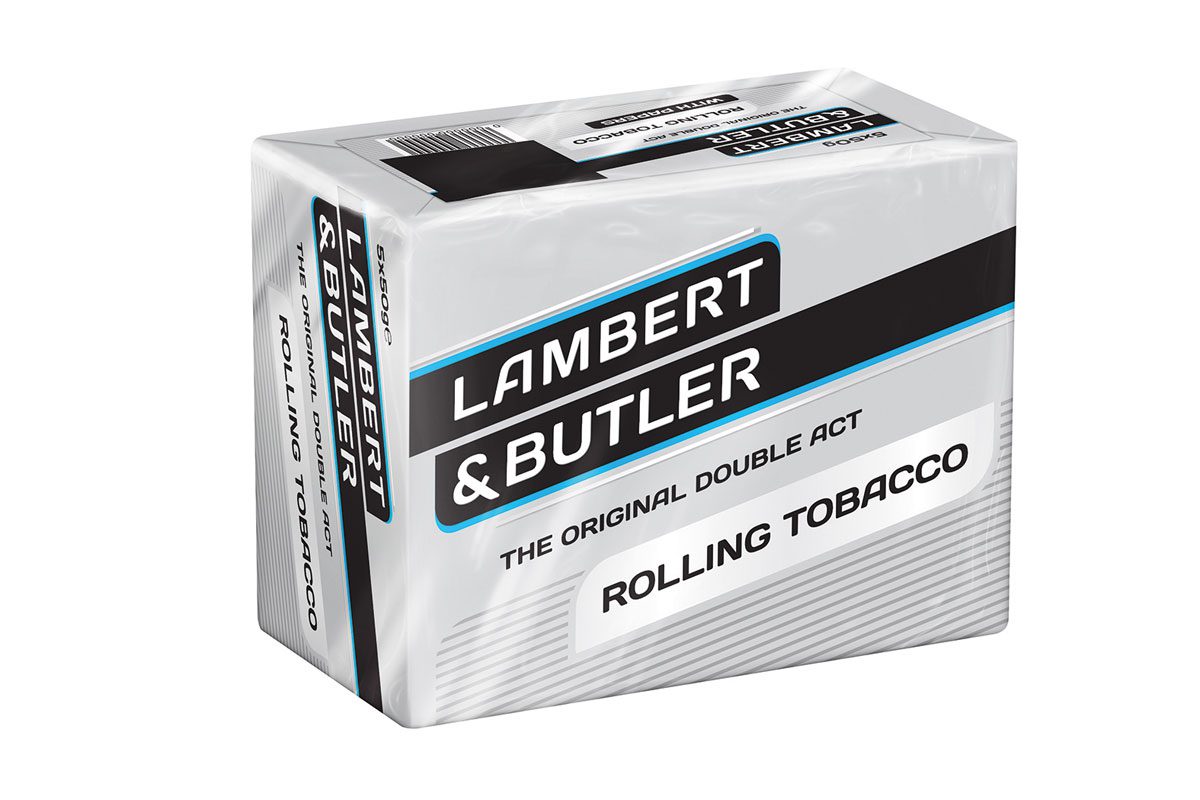 A GOOD value selection is where the future of the tobacco industry lies as more consumers seek out new ways to save on some cash.
Imperial Tobacco reckons this value-first mindset with consumers will be key going forward and said that retailers would be wise to cater to this increasing demand for value in tobacco.
And with Lumina Intelligence reporting that tobacco shoppers tend to spend more, visit more often and have a higher overall basket spend than other shoppers, tobacco users are key customers to attract to drive up sales across different categories throughout the store.
This spells good news for the roll-your-own (RYO) category in particular, as Tom Gully, head of consumer marketing UK&I at Imperial Tobacco, noted the rising popularity for the subcategory in tobacco.
Gully pointed to an ITUK report from February that found there is now a near 50/50 split between RYO and factory-made cigarettes – at 52% and 48% respectively.
"With household costs and inflation soaring, we're now also seeing a significant increase in the sale of roll-your-own tobacco," he said.
With a rise in the popularity for RYO, this presents a whole new opportunity for retailers to capitalise on more accessories that come with the category.
Gully said: "It is therefore essential that retailers cater for this rising demand by ensuring they are fully stocked up with filters, papers, lighters and other flavour-related innovations, for example, Rizla Flavour Infusions and Rizla Polar Blast Crushball filters."
A product line that Gully noted to be of particular importance in the convenience channel was the Rizla Silver Kingsize Combi, which offers both papers and tips together in one pack.
The combination pack retails at an RRP of £1.20 that Gully said helps it prove to be "extremely popular with shoppers looking for added value product solutions".
Along with this, Gully recommended retailers to stock up on the Rizla Flavour Infusions range, especially its flavoured cards that can be used alongside either RYO options or with factory-made cigarettes to appeal to all kinds of tobacco shoppers.
Whether they choose to shop from the RYO category or pick up factory-made cigarettes, having a selection of accessories is still a vital addition to store sales, according to Gully.
"Impulse purchases present great incremental sales opportunities, so any tobacco stockists should ensure that they have a range of accessories on offer to take advantage of this," he said.