Top-ups driving footfall, forecourt report finds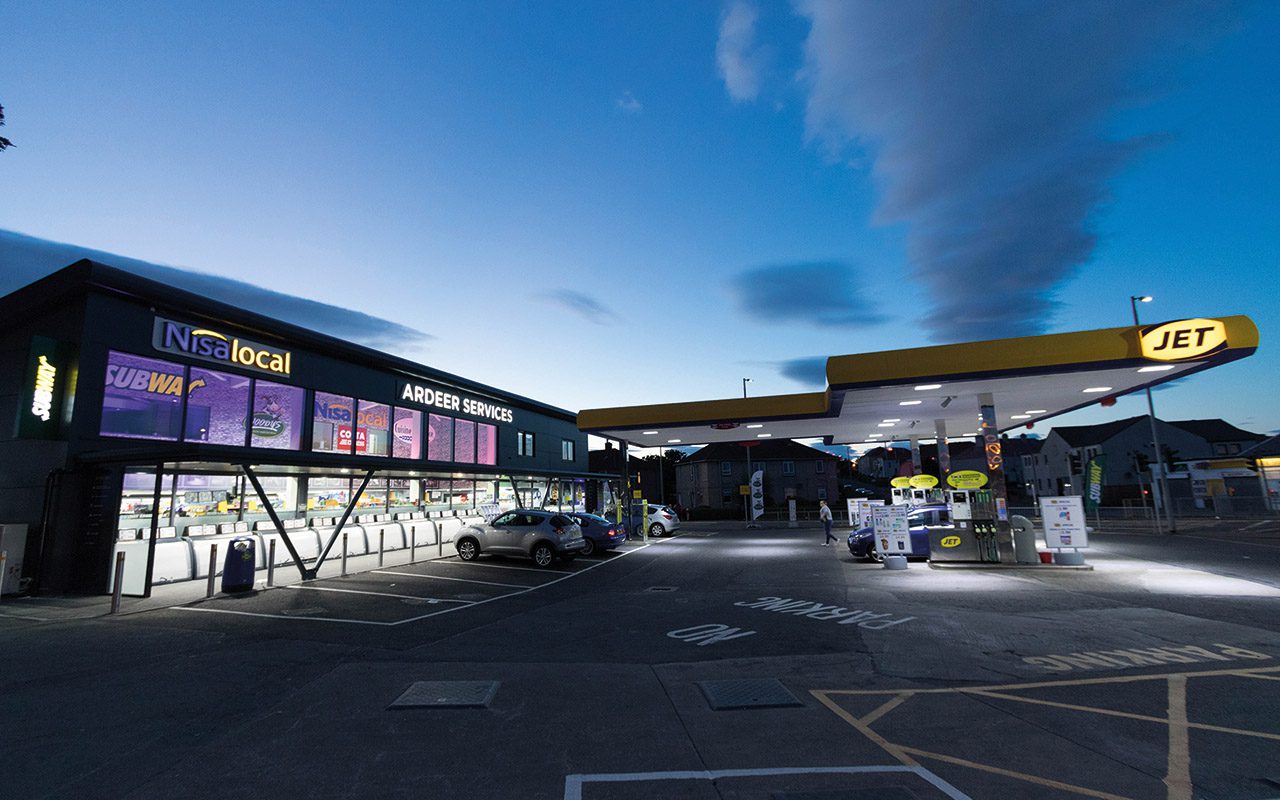 FEWER than one in ten consumers cited fuel as their main reason for visiting a forecourt during the pandemic, according to new data from Lumina Intelligence.
Data from the UK Forecourt Market Report 2021 showed more than a quarter (26%) of trips to forecourts were driven by planned top-up visits. Food to go was the main motivator for 16% of those polled and newsagent services was the primary motive of 11%.
Bakery was the most popular category for consumers (45%)among the top-up trips. This was closely followed by chilled foods (excluding. milk) at 44%. The purchase of fresh fruit and veg (35%) and tinned or packaged grocery (32%) were also cited as popular categories within the top-up trips.
The report also found basket spend grew by an average of £3.77 to £15.18 during the pandemic. The number of weekly trips to forecourts also rose to an average of three per week – an increase of 0.6 trips.
Alice Dolling of Lumina Intelligence said: "Ranging should be targeting top up missions through the expansion of ambient food ranges, whilst chilled ready meals are key to serving meal occasion missions as forecourt shoppers are more likely to be looking for quick and easy solutions."