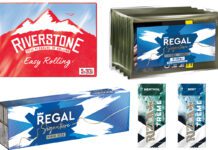 Value remains a key focus in the tobacco category as Imperial Brands says that Scottish consumers are looking for a better-for-money option in the gantry.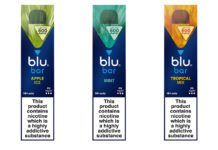 Scottish Grocer showcases some new products that convenience store retailers might want to consider stocking to drive up sales.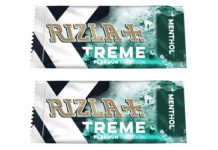 Imperial Tobacco's Tom Gully has been explaining how convenience retailers can drive roll your own sales by stocking a wide range of accessories.
IMPERIAL Tobacco has relaunched its anti-illicit tobacco trade website as part of its ongoing 'Suspect it? Report it!' trade campaign.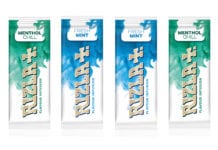 The new Rizla Flavour Infusions range will provide menthol shoppers with their preferred flavour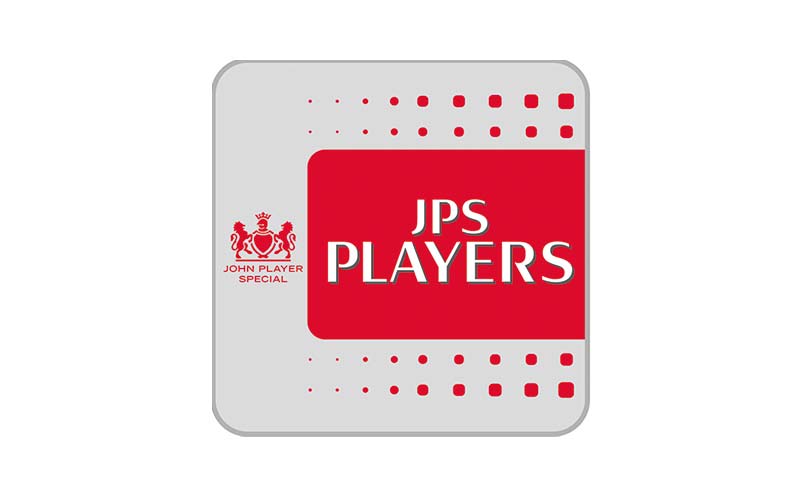 BRAND loyalty and value are at the heart of a successful tobacco offer in this post-EU TPD2 landscape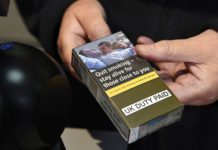 The Court of Appeal has dismissed a case brought by some of Britain's largest tobacco companies over the Westminster Government's plain packaging rules. In its...