Tag: Halewood Artisanal Spirits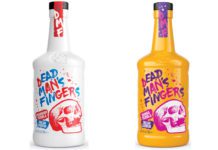 HALEWOOD Spirits brand Dead Man's Fingers has expanded its cream liqueurs range with the launch of two variants that pack a fruit punch.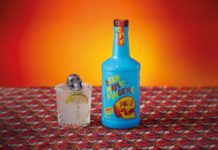 HALEWOOD has added some Mexican kick to its Dead Man's Fingers range, with the launch of the brand's first ever tequila.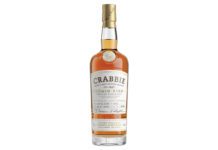 Halewood Artisinal Spirits has released the first single malt whisky to be produced in Edinburgh for almost 100 years.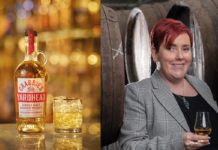 Leith-based whisky maker Crabbie's may be waiting on the first mature spirit from its Bonnington Distillery, but the brand is ready to help consumers enjoy a dram this Christmas.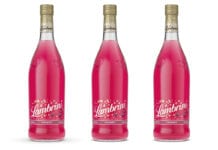 Accolade Wines has acquired Lambrini. This is Accolade's third acquisition in the past year, following the purchase of Katnook Estate and Rolf Binder Wines in Australia.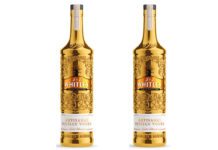 Vodka brand JJ Whitley has launched a new gold filtered variety and has put it in a golden bottle.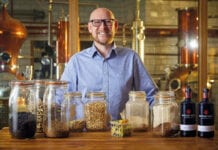 HALEWOOD Artisanal Spirits has announced it will move production of its Whitley Neill brand to its City of London Distillery.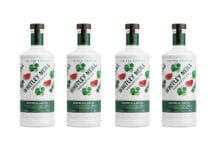 Watermelon and kiwi are at the heart of the latest limited edition Whitley Neill release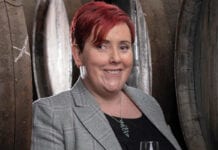 Dr Kirstie McCallum has taken up the mantle at Halewood Artisanal Spirits, as its new master blender.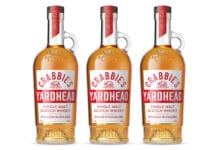 Catering to fans of poetry and mashed potatoes alike, Burns Night offers retailers a welcome seasonal opportunity in the wake of Christmas – and 2021 provides some unique opportunities for retailers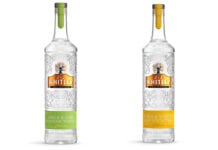 Two new flavours have joined the JJ Whitley Vodka range