Crabbie's offers accessible entry point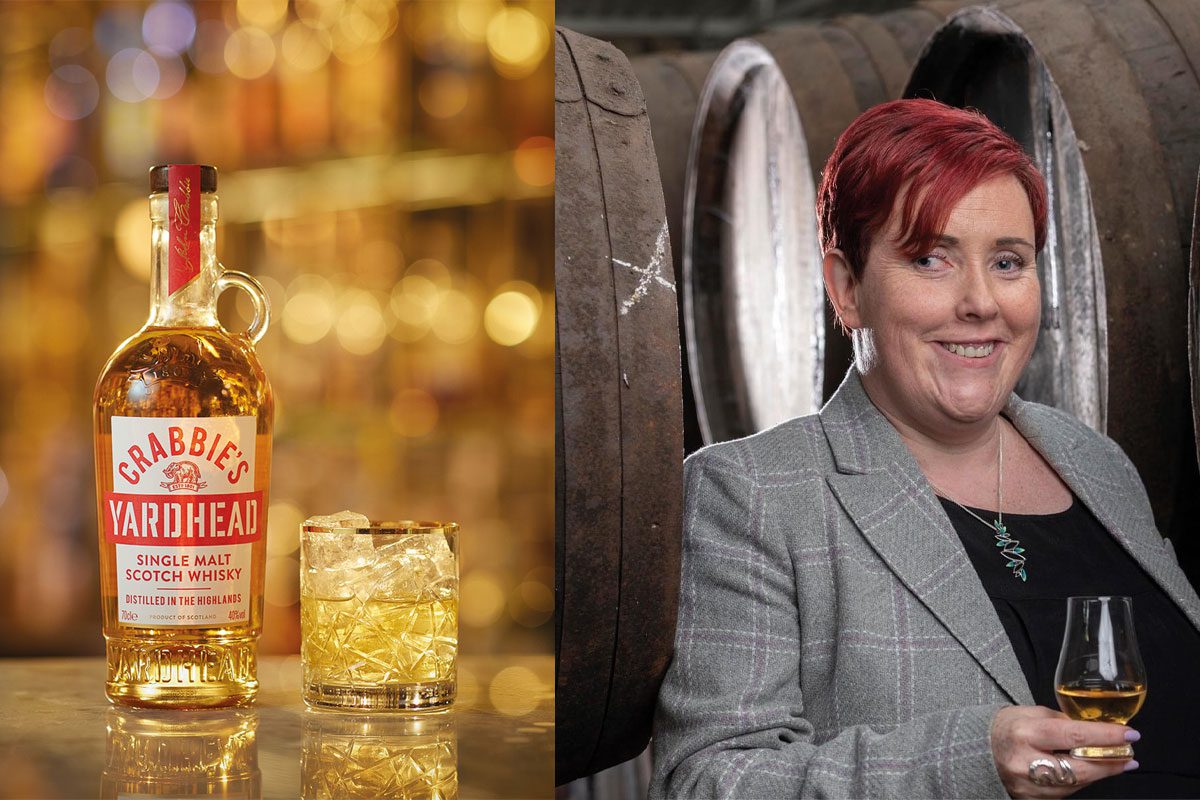 LEITH-based whisky maker Crabbie's may be waiting on the first mature spirit from its Bonnington Distillery, but the brand is ready to help consumers enjoy a dram this Christmas.
The distillery – named for 19th century whisky pioneer John Crabbie – only opened its doors in 2019, but Dr. Kirstie McCallum, master blender at Halewood Artisanal Spirits, reckons the brand's Yardhead bottling – produced at an undisclosed distillery – offers consumers an accessible entry point into the category.
She said: "At the moment, we have Crabbie's Yardhead which is our general release. It's a nice mixing whisky, it's great for bringing people into the category and saying to them – 'listen, you don't have to be snobby with whisky, you can do whatever you want'."
While McCallum was clear that consumers are free to drink their whisky how they like it, she did suggest that ginger ale and ginger beer – with lime and ice – go particularly well with Yardhead.
All going to plan, any consumers recruited to the whisky category by Yardhead should have plenty more to look forward to from Crabbie's in the years to come, as McCallum is keen to create – while at the same time honouring the John Crabbie name.
"It's a new distillery so basically we have the chance to play, start from scratch and build something that's partly our character as well as the distillery's character. Hopefully as a team we'll come together to get something that we're really proud of.
"I would like you to be able to see Bonnington [distillery] in its full glory as a single malt. Age isn't everything, there's no reason why we can't have a great product out on shelf in a few years time," she said.