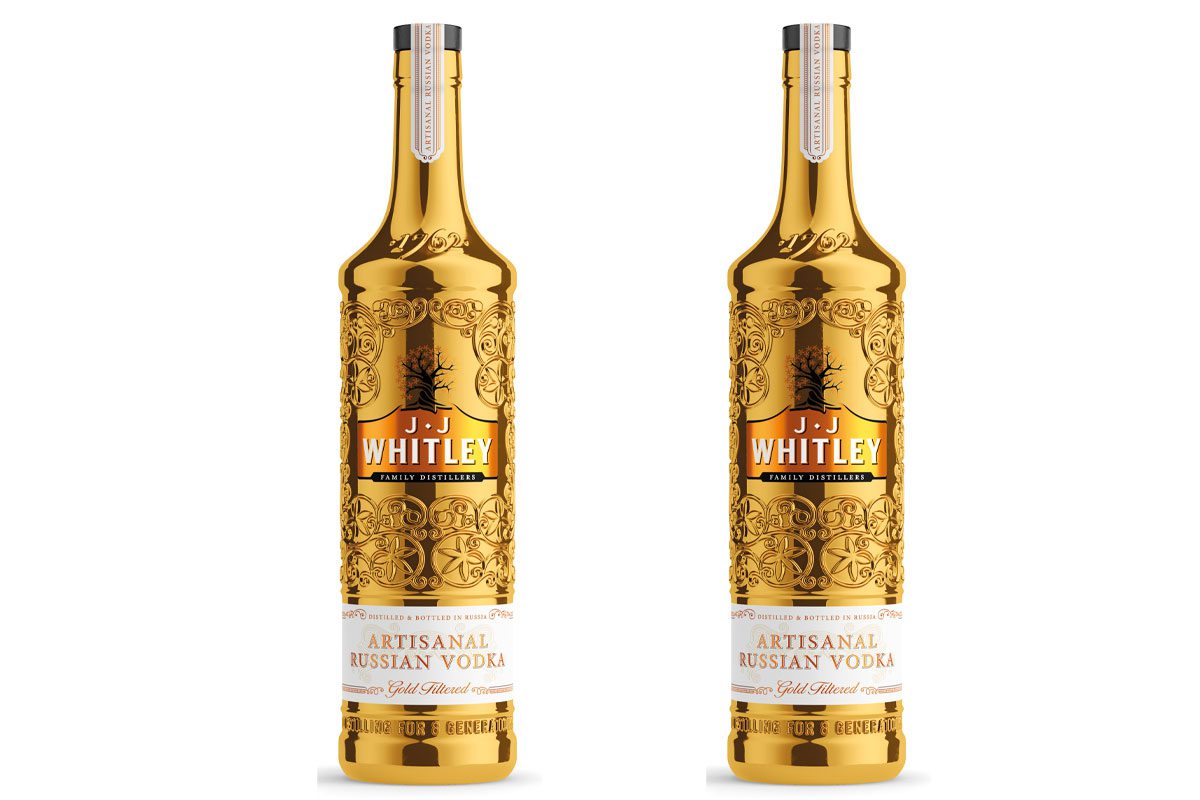 VODKA brand JJ Whitley has launched a new gold filtered variety and has put it in a golden bottle.
The spirit is distilled in St. Petersburg using Russian winter wheat and water before being passed through a filter of fine gold silk thread.
James Stocker, marketing director at Halewood Artisanal Spirits, said: "We have been investing heavily in our JJ Whitley Vodka portfolio and our new distillery in St. Petersburg, which enables us to provide our customers with a quality, authentic Russian vodka at a great price point.
"Our Artisanal Russian Vodka has gone on to win a number of gold medals at internationally recognised awards, and is now the fastest growing top 10 vodka range, which is testament to the quality and accessibility of the product.
"Our new limited edition is a fitting tribute to its gold-award winning success, providing a proposition which taps into multiple shopper occasions.
"From those looking to treat themselves or find something special to mark a celebration, or even as a gift option, we're confident that it will present a strong sales opportunity."
The new 38% ABV vodka has an RRP of £16.