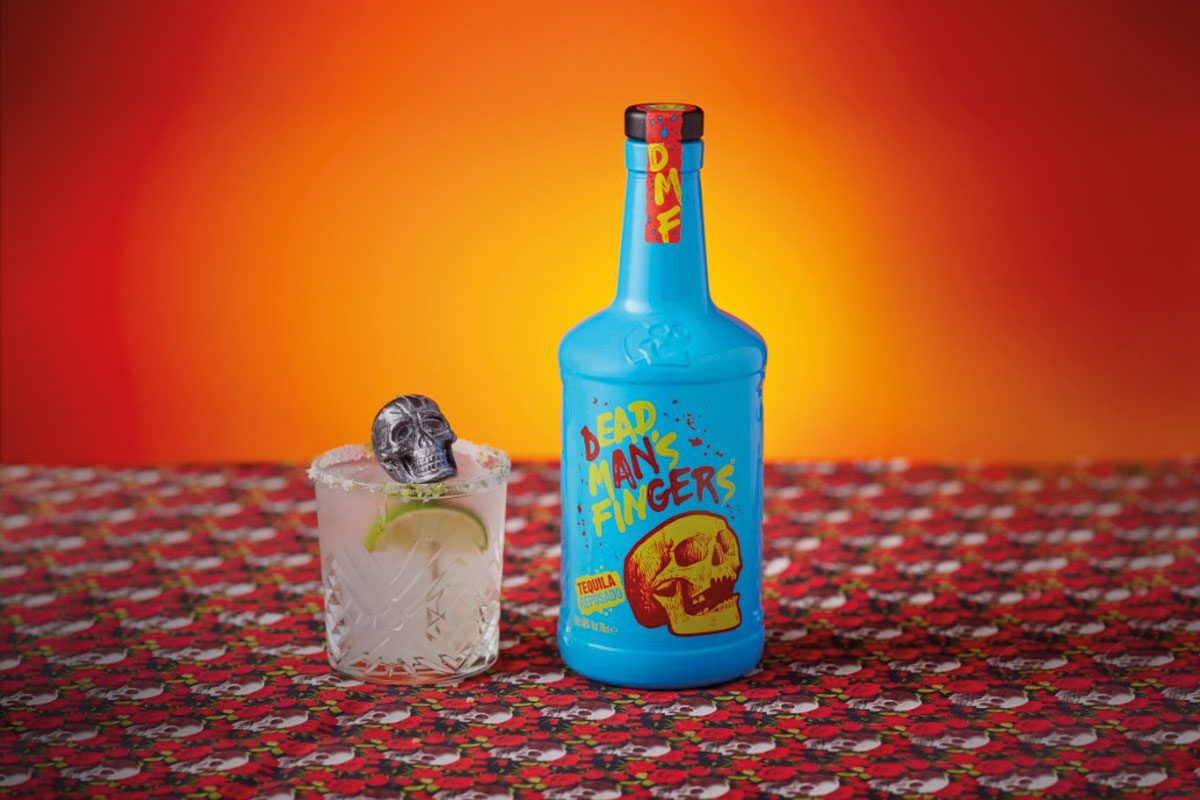 HALEWOOD has added some Mexican kick to its Dead Man's Fingers range, with the launch of the brand's first ever tequila.
Dead Man's Fingers Tequila Reposado is a 40% ABV tequila, available in a 70cl bottle via Booker. The new spirit has an RRP of £22.
Halewood Artisanal Spirits described the new variant as a "quality Reposado liquid which has been aged in bourbon barrels to create rounded notes of vanilla and honey."
Rachel Adams, global marketing manager for Dead Man's Fingers, said: "Dead Man's Fingers is about challenging convention and shaking up the rules. We've seen huge success within the rum category with our spiced, white and flavoured variants which continue to attract incremental shoppers, and now we're bringing this same energy into the Tequila category with this delicious reposado launch.
"Tequila has seen good growth over the past couple of years, particularly within the on trade ahead of the pandemic, but then also benefitting from the rise in popularity of cocktails at home during lockdowns."