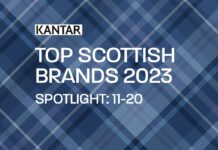 Scottish Grocer puts the spotlight on the top Scottish take-home food and drink brands in Scotland using the list compiled by Kantar, here taking a look at brands 11-20.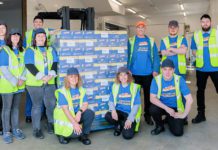 Lactalis brand Galloway Cheddar has joined forces with FareShare Scotland to run a successful charity initiative across the country.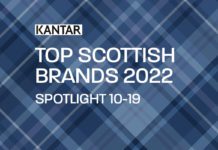 Spotlight on the top Scottish food and drink brands of 2022 from 10-19.