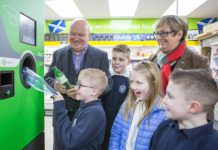 Reverse vending machine firm Envipco talks about the benefits of an automated returns system instead of a manual one for Scotland's deposit return scheme.
ENVIPCO has been working with Scottish retailers for a number of years now – but the real busy period is coming soon as the deposit return live date approaches.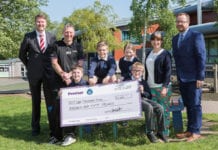 Envipco has made it onto the Vibes Awards shortlist in recognition of its work with Scottish retailers .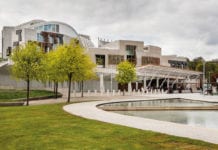 CPG focuses on ScotGov's controversial proposals .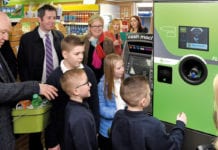 Envipco UK MD Spencer Roberts satisfied with uptake .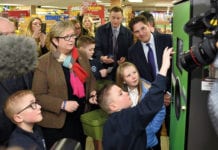 Envipco aims to 'demystify' deposit return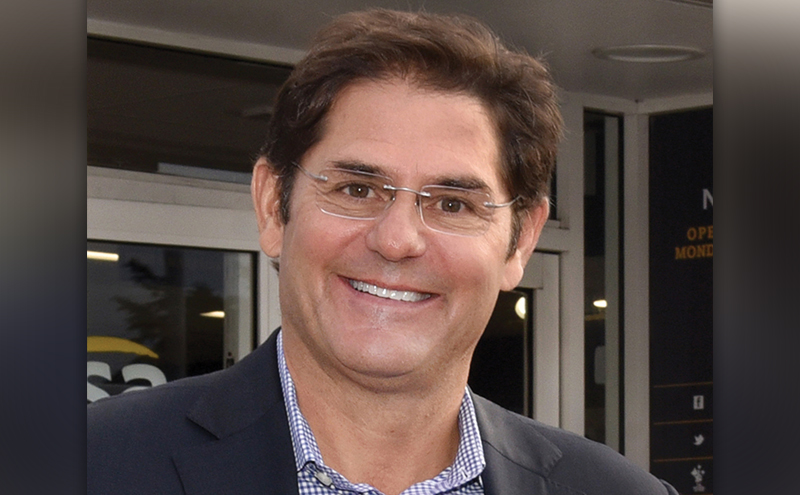 Envipco president Robert Lincoln talks DRS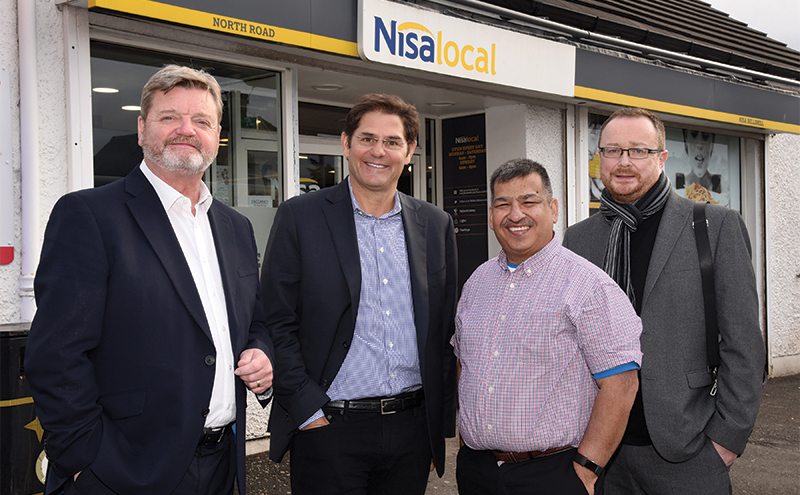 Reverse vending machine firm Envipco has teamed up with the Scottish Grocers Federation and recycling firm Viridor to trial its RVMs in three Scottish stores