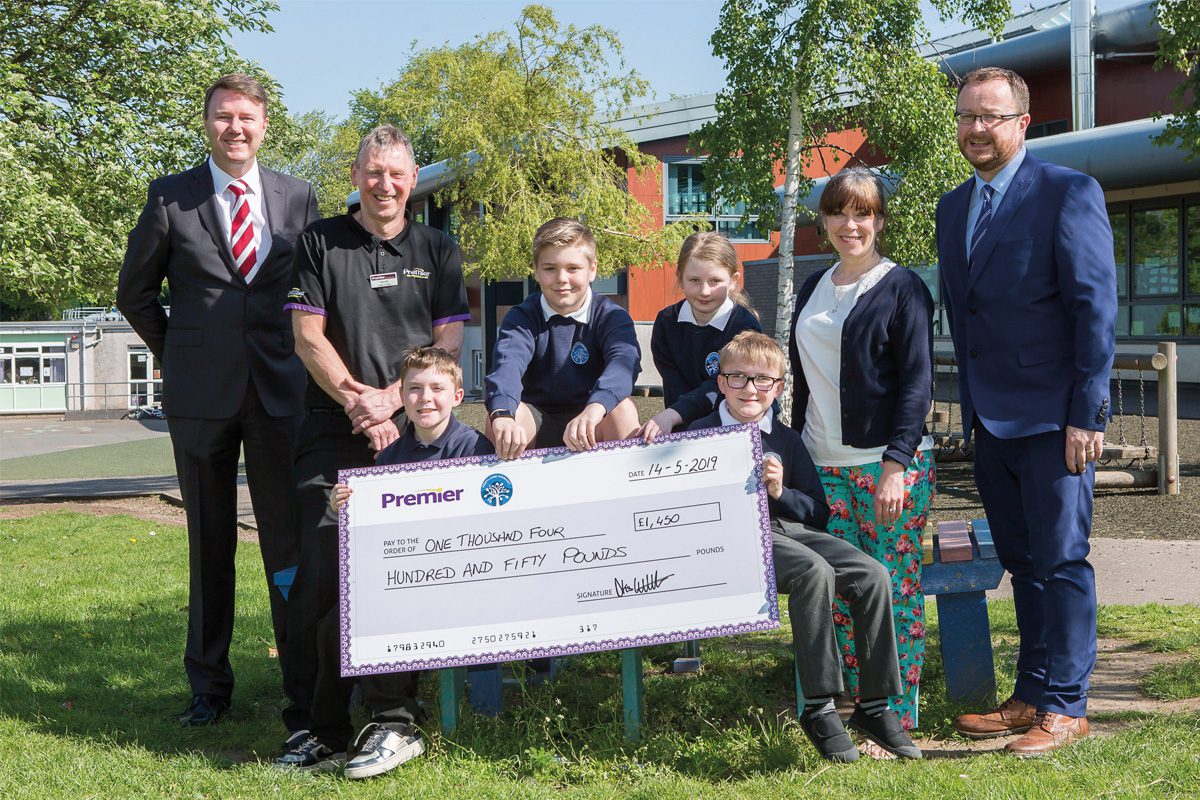 REVERSE vending machine manufacturer Envipco has made it onto the Vibes Awards shortlist in recognition of its work with Scottish retailers.
Organised by the Scottish Environmental Protection Agency (SEPA), the awards celebrate businesses that have taken steps to reduce environmental damage.
Earlier this year, Envipco joined forces with the SGF to trial RVMs across three Scottish stores over a three-month period. As well as testing how RVMs could work in Scottish c-stores, the trial also saw retailers raise over £4,000 for local causes.
Vibes Awards winners will be announced at a gala ceremony in Glasgow on 14 November.