Envipco UK MD Spencer Roberts on DRS timing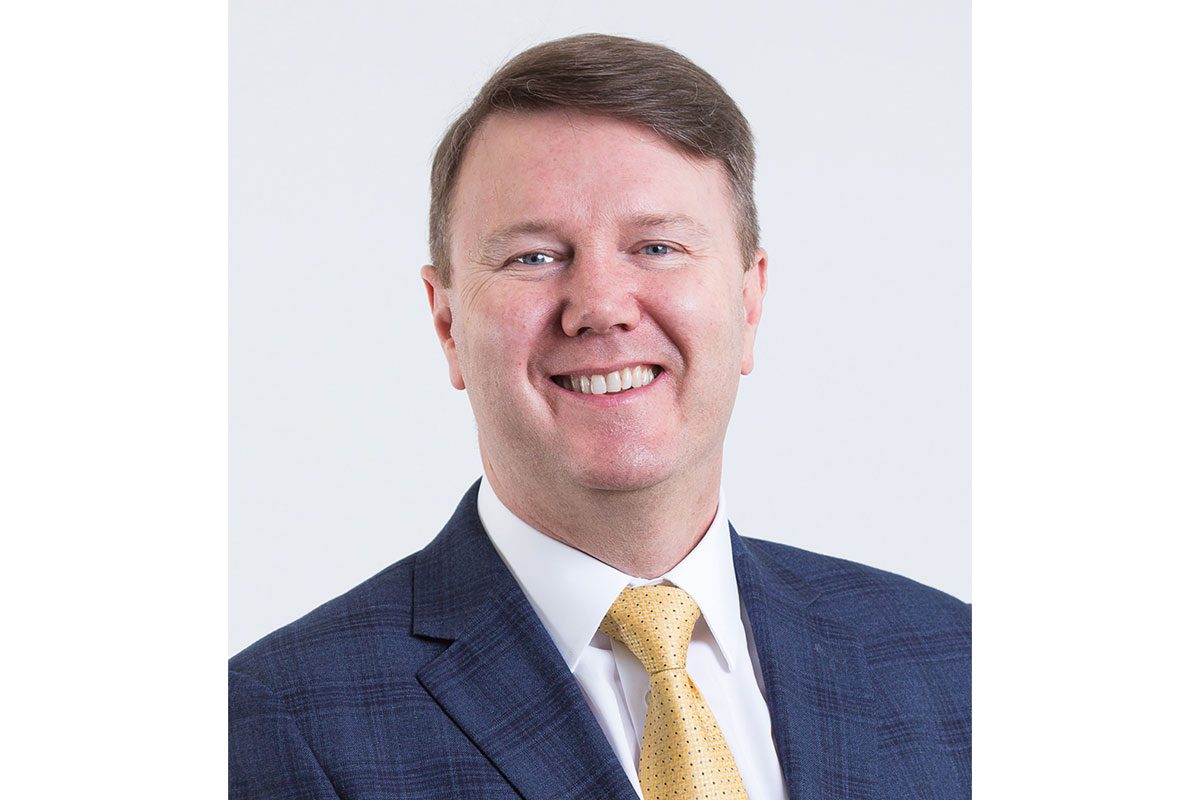 ENVIPCO has been working with Scottish retailers for a number of years now – but the real busy period is coming soon as the deposit return live date approaches.
The reverse vending machine manufacturer has spent the last few years facilitating DRS trials, engaging with retailers, and in discussions with the scheme's organisers.
Now, the time for real action on implementation is at hand according to Envipco's UK managing director Spencer Roberts.
"We've got a timeline of a year and a bit to implement. We're ready to go. We know what the journey looks like, for us to establish a warehouse, we're recruiting service engineers now, we've got our first dedicated service guy on board supporting trials, we've got a service manager, our central stock location – that's already done, with all the spare parts," he said.
For Envipco, rolling out DRS is nothing new. However, Roberts noted that what is different is the sheer number of nations implementing deposit return over the next few years – and he urged retailers to take note of this when planning.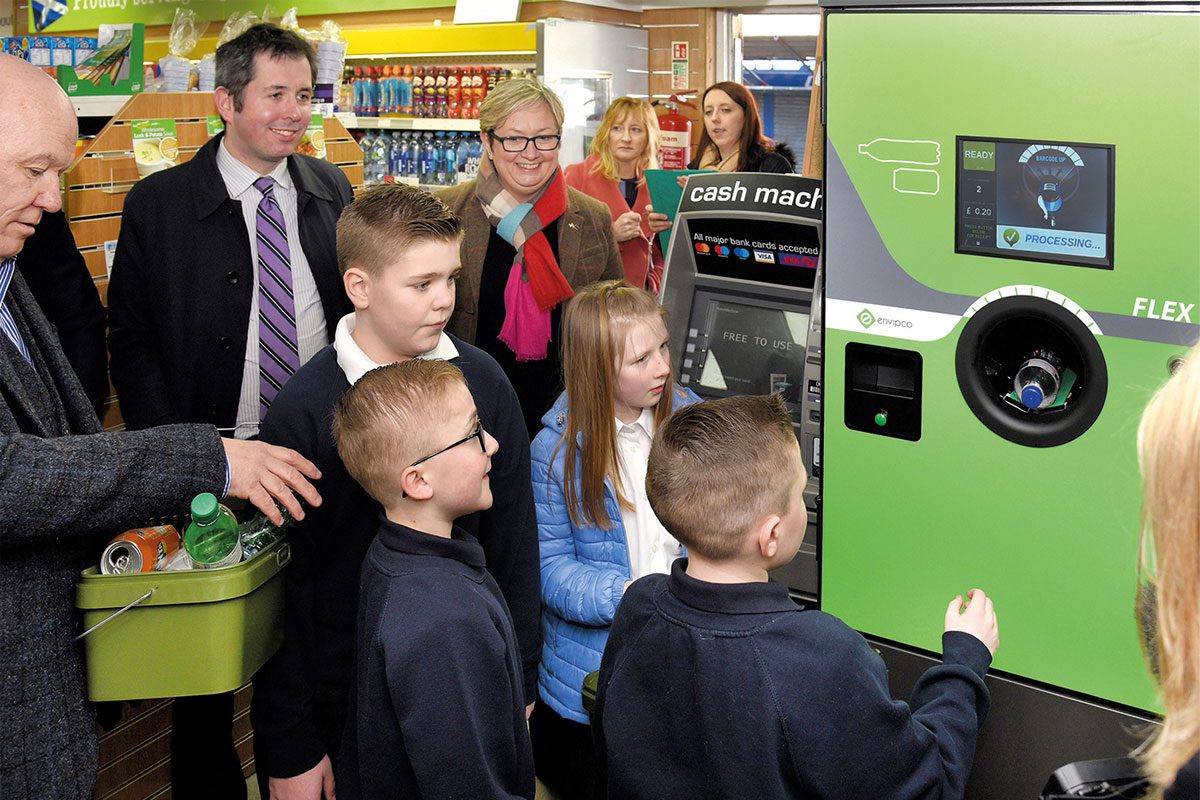 "You've got to decide reasonably early whose machines you want to buy. You don't need to take them today, but you need to order them soon because collectively [as an industry] we need to build around 100,000 machines for Europe over the next three years.
"The earlier we start, the more chance we get. The earlier everybody starts, the more time they've got to negotiate the right price," he said.
Order soon, but not quite yet. RVM manufacturers are still awaiting final confirmation from scheme administrator Circularity Scotland on specifications for DRS compliant RVMs, with approval expected in April.
From that point, RMV suppliers can start to process orders from retailers, although Roberts said smaller independents should not feel pressure to sign up unless they're confident that reverse vending is right for their store.
"Don't worry about having an RVM if you're not sure. The smaller stores don't need to be railroaded into thinking they all need reverse vending machines.
"The advice we give everyone is that for the best starting point, calculate about 90% of what you sell that's in scope (containers carrying a 20p deposit under DRS) and that's what you can expect to get back.
"If that's 50 a day on average, you probably want to think about an exemption," he said.
Those independent retailers who are unsure what's going to work best for them should talk to their symbol group, or to a trade association like SGF, Roberts said, as Envipco has been supplying each with break-even analysis that should help business owners to make informed decisions.